About Us
---
Commonwealth Electric is a full-service electrical and low-voltage contractor located in Arizona, Iowa, and Nebraska. From commercial work to industrial work, and everything in-between, Commonwealth is an expert in handling challenging and highly TECHNICAL PROJECTS. Don't be fooled, Commonwealth is anything but common. As a leading electrical contractor in the Midwest and Southwest, we are constantly striving to achieve the best and exceed the needs and expectations of our customers. 
Since the company was established in 1987, Commonwealth Electric Company of the Midwest has not only grown in size, but in it's leadership and reputation to provide quality services done right the first time, every time. This is the "Commonwealth Way," a standard of expertise we have upheld for more than 34 years. We are truly committed to excellence, and committed to serving our customers with the utmost discipline and professionalism. Visit out our COMPANY HISTORY page to learn more about our origins.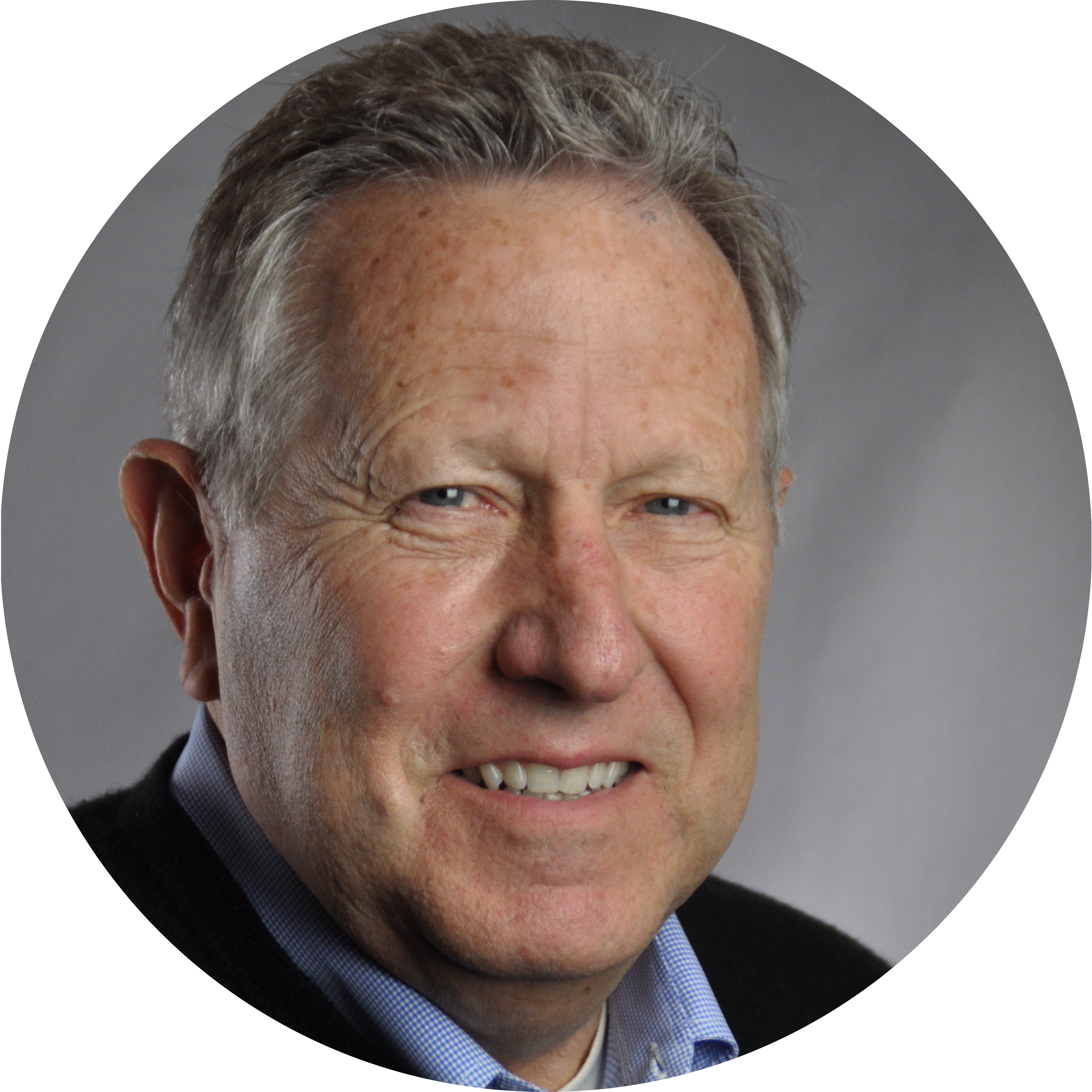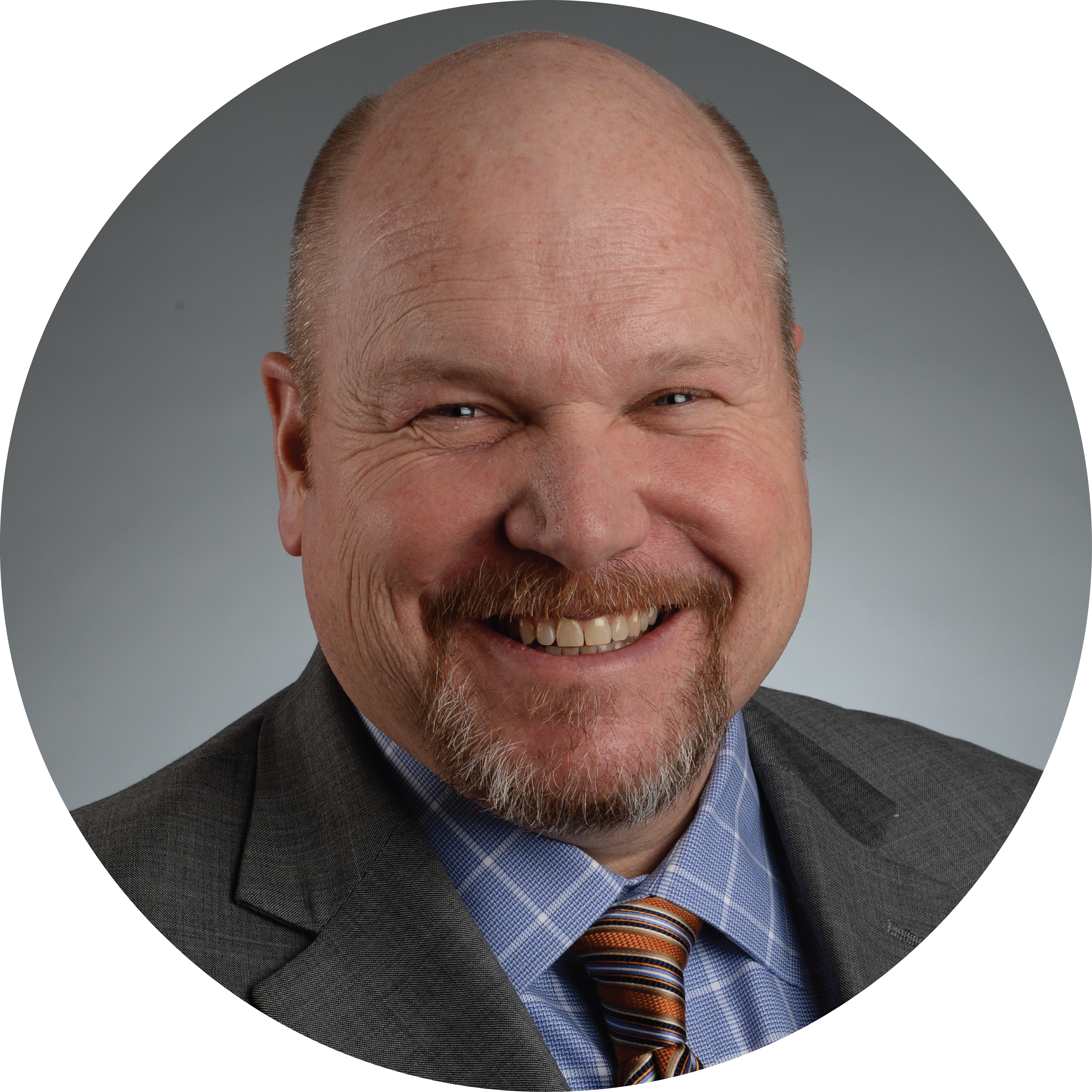 David Firestone                 Michael Price
                    CEO                                             President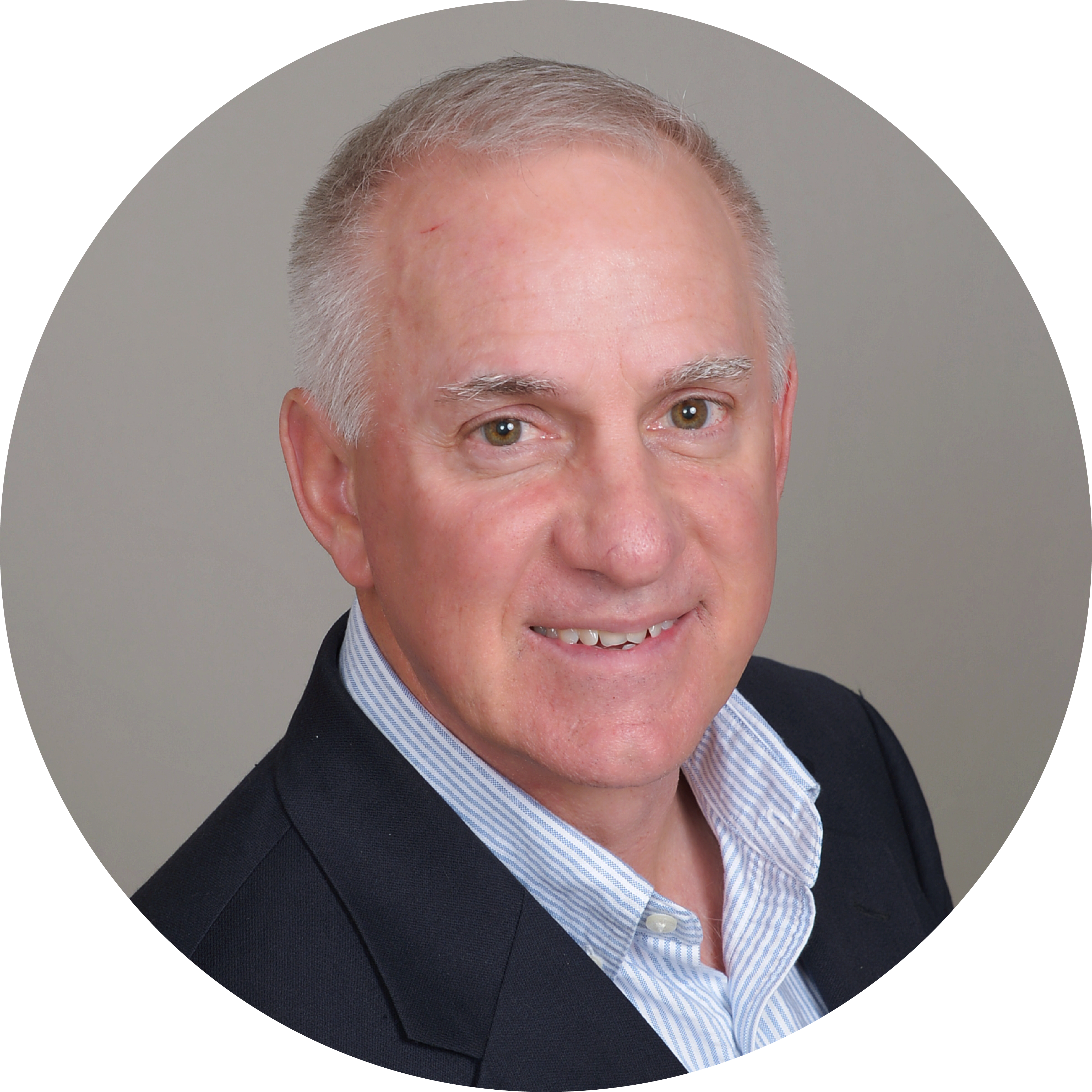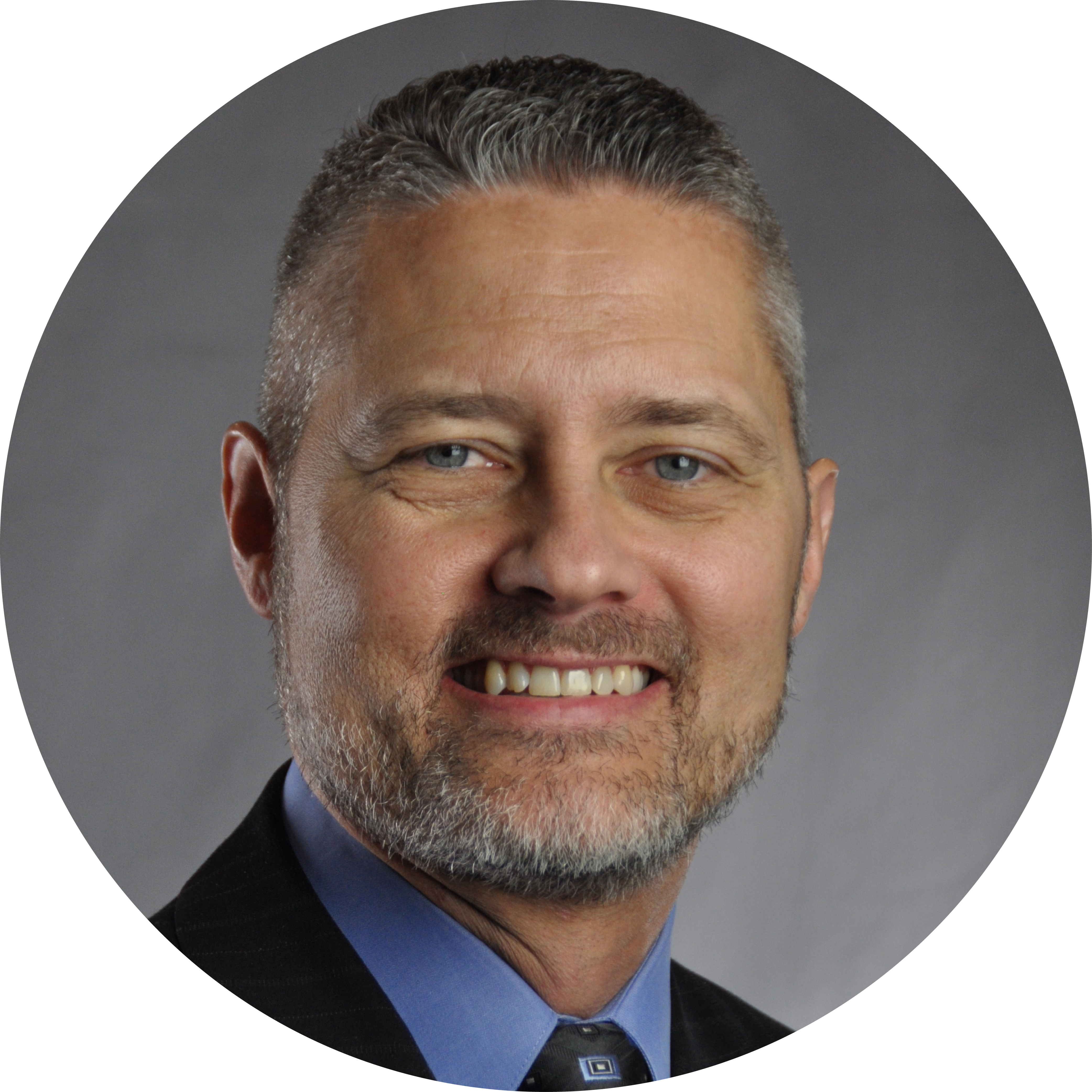 Jay Hoobler                  Billy Friesen
   Executive Vice President                                CFO
         Jay Hoobler                      Billy Friesen
    Executive Vice President                                CFO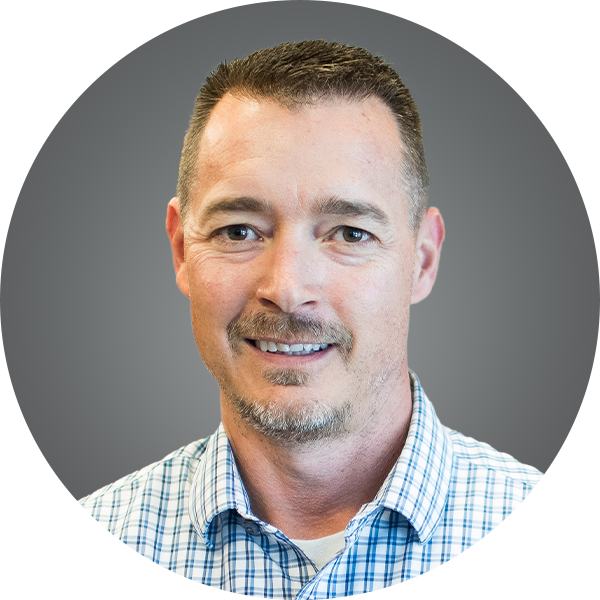 Neil Davidson
Vice President
Uncommon People
From field technicians to project managers, from IT to Leadership, our people are our greatest asset. There really is no project that's too big or small for Commonwealth, and we guarantee our work and commitment to each and every project we take on. Our secret to success? Hiring the experts of the industry, providing them with technical training, and supplying them with the materials and support they need.
Our Core Values
Here at Commonwealth, we have identified a set of core values that define our company: Customers, Employees, Character, and Mastery. As we grow and build this company, we need to remember these core values. We need people who are passionate about the same things we are. People who are passionate about our customers, employees, character, and want mastery. As we look to the future of our great company and all of the exciting things happening right now, we have comfort in the fact that knowing that some things that do not change: our values. They have always been part of us, and they have always been right here, and they will not change.