Commonwealth is thrilled to present one of its most innovative projects, The Fred & Pamela Buffett Cancer Center.
Commonwealth is proud to present one of our Premier projects, First National Bank Tower.
Commonwealth Electric is partnered with Kiewit and HDR to build the new Conservatory Building. The new 20,000 SF conservatory building will include unique plant life, walking pathways with lighting, and several water features. The building will be separated into three...
read more
Morrison Life Sciences Center Commonwealth Electric is proud to have been part of the team on the addition to the UNL Morrison Life Science Research Center.  The existing 68,000 sq ft facility was built in 2008 and the 26,000 sq ft addition provided a home for the NE...
read more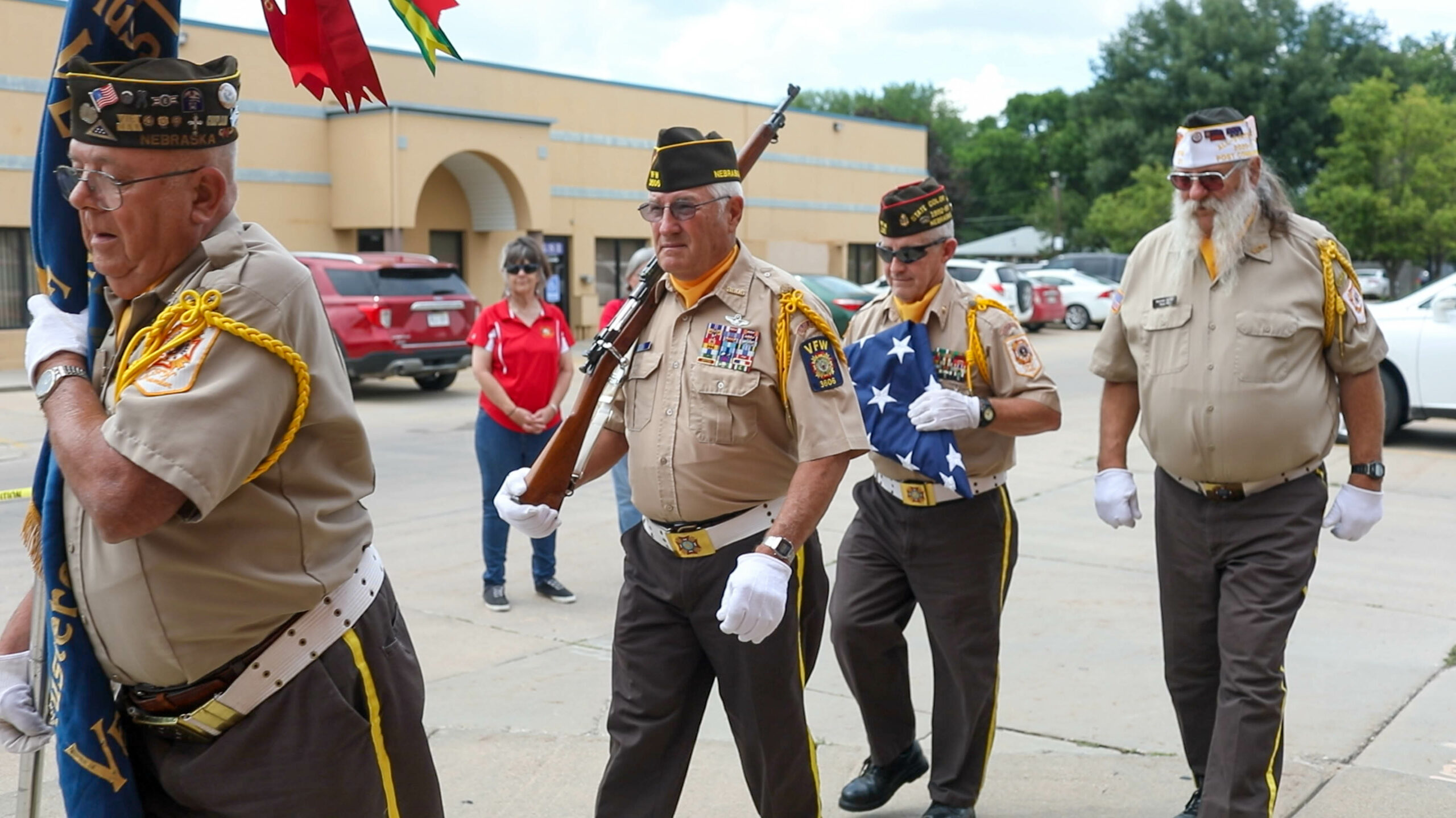 On June 29th, multiple Commonwealth employees and guests stood outside of the CECM Corporate office building to witness the raising of the American flag. A joint Honor Guard team from posts all across Lincoln conducted the raising of the flag, which was an exciting...
read more
Despite the uncertainty of the world today, Commonwealth continues to stay connected and united as a company. Every day, we are finding new and creative ways to maintain a hardworking and positive attitude. Please enjoy this message from our President, Michael Price, as well as some of our employees. Though things change everyday, there is one thing that will always remain true: We are Commonwealth Strong.