Commonwealth Electric Company of the Midwest is excited to announce a series of leadership changes. MICHAEL PRICE has been appointed as the company's president. BILLY FRIESEN is the company's new chief financial officer. JAY HOOBLER has been appointed to executive vice president and will oversee operations in the company's Southwest Division/ These three make up the company's new executive leadership team. DAVID FIRESTONE will continue as the company CEO and visionary. Pat Campbell and Glen Moss, original company founders, are transitioning into retirement but will stay engaged in an advisory role.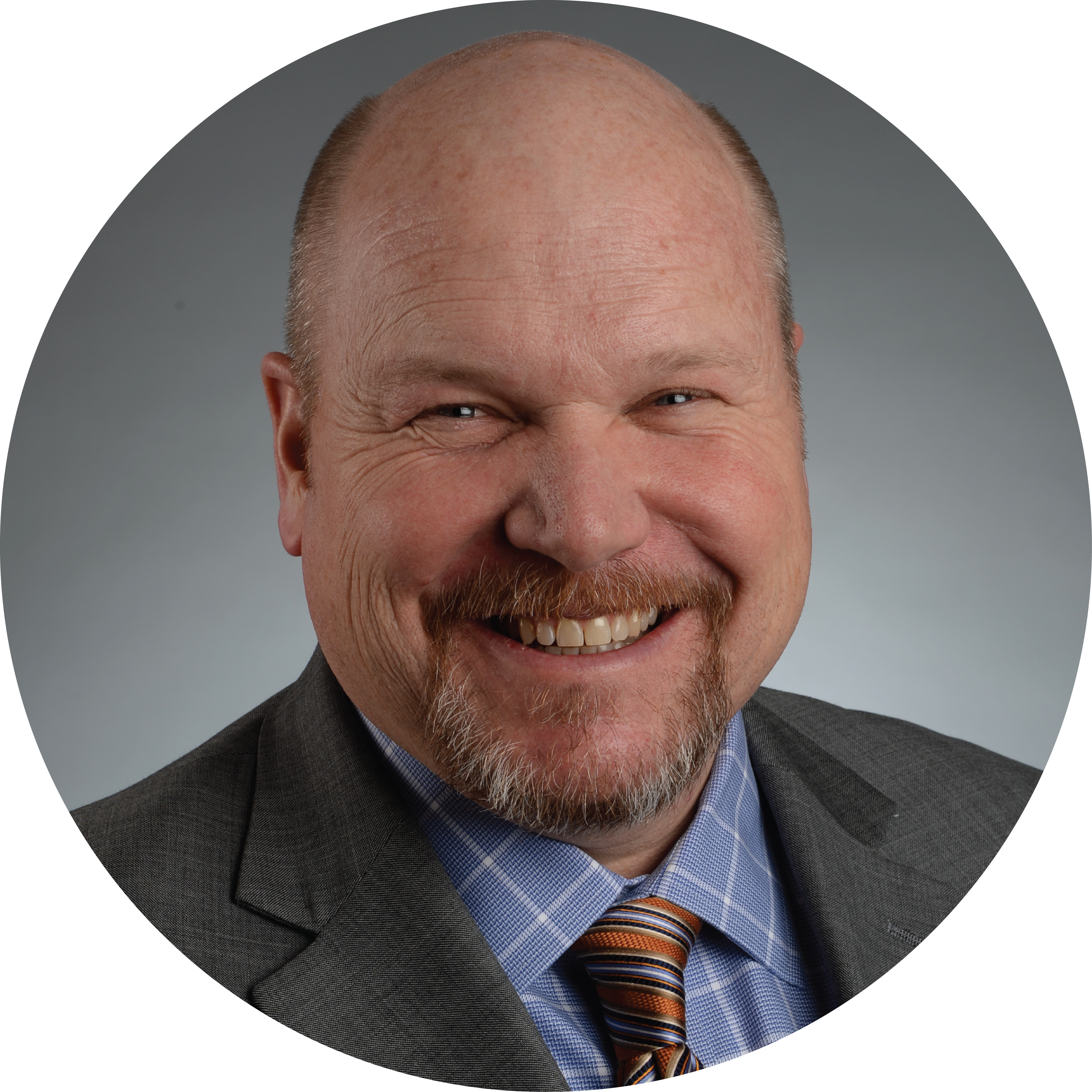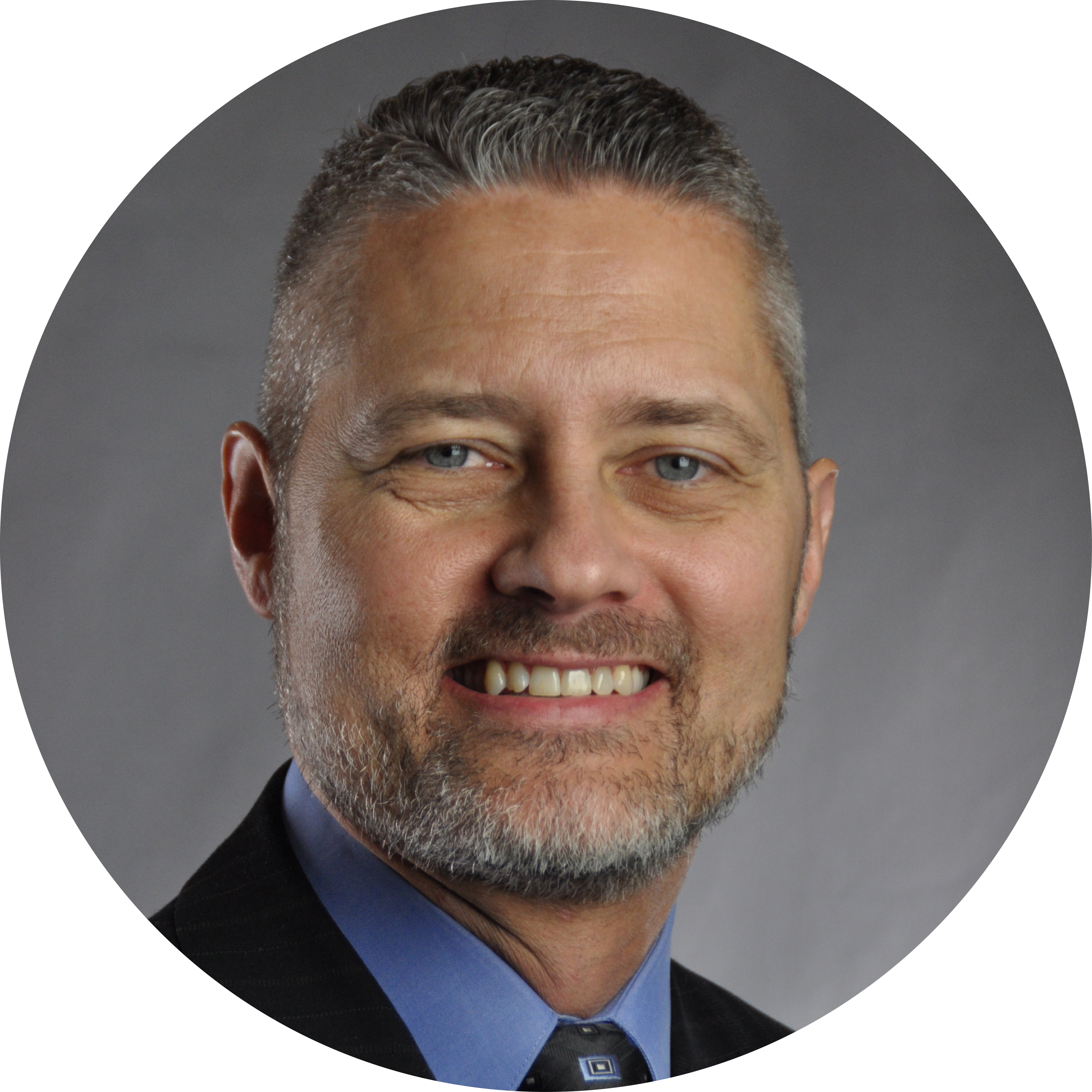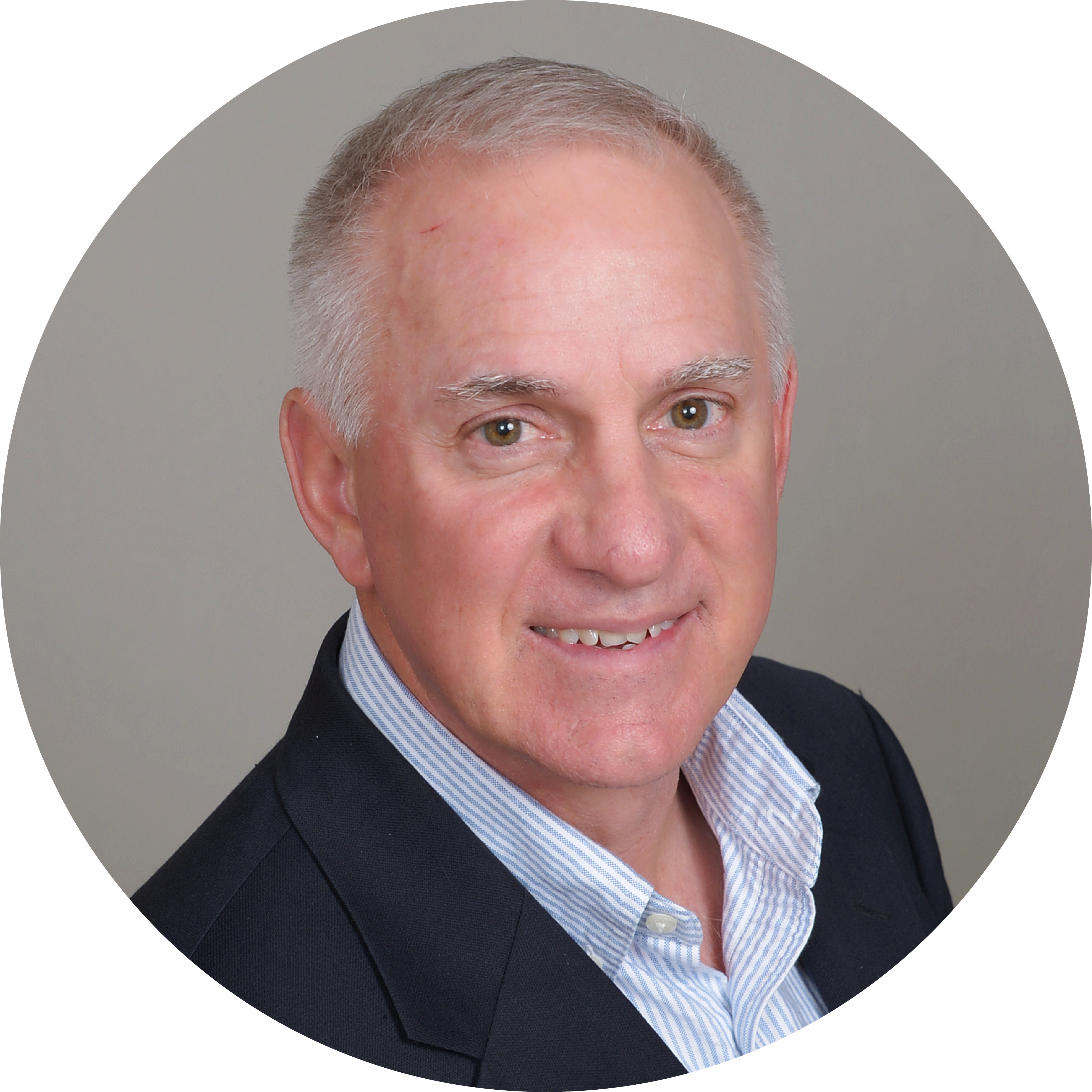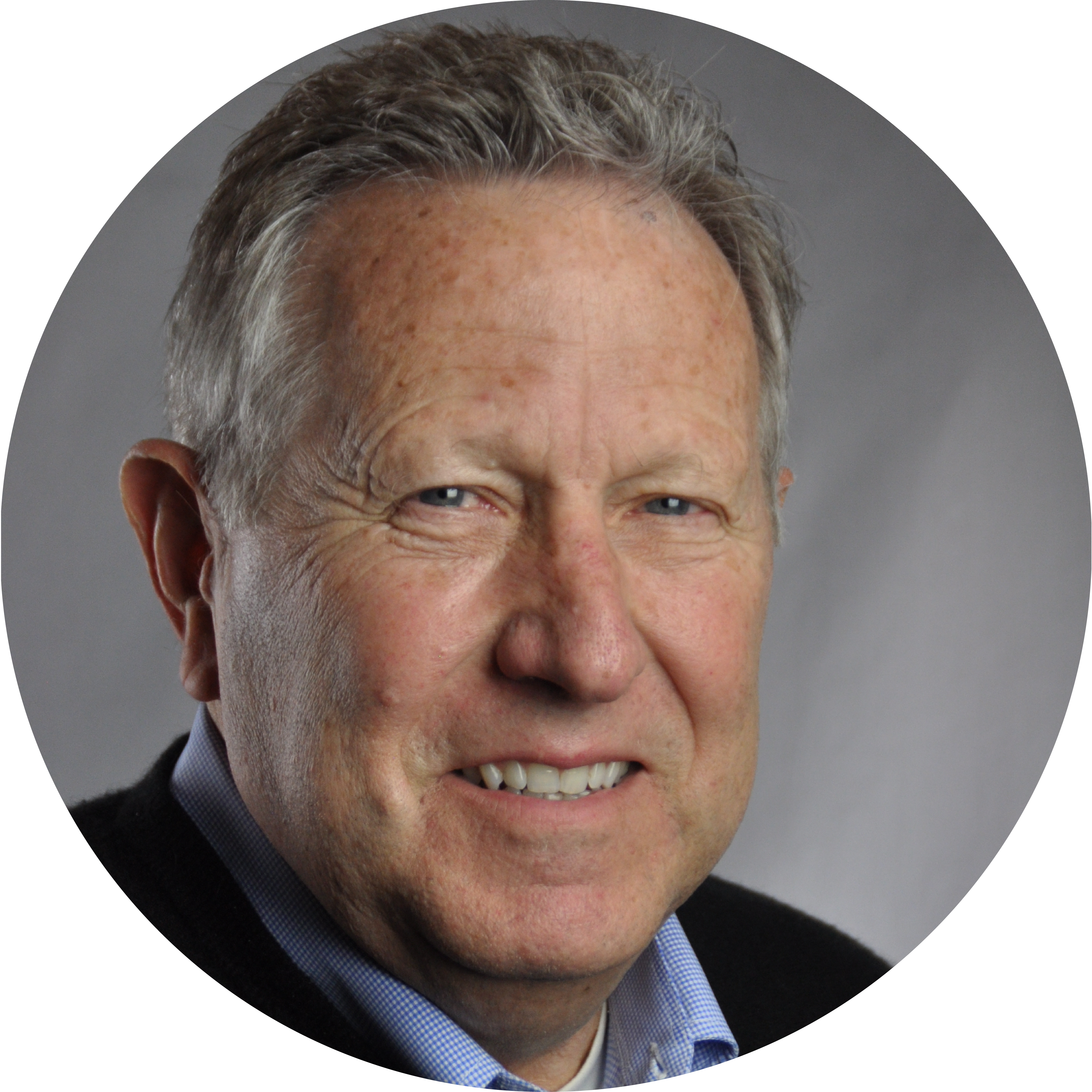 UNCOMMON SERVICE HISTORY
Commonwealth Electric Company of the Midwest has been in business for more than 32 years. As a full-service electrical and low-voltage contractor, we provide services including design/build, health care, office, institutional, retail and industrial work, as well as 24/7 service.
UNCOMMON PEOPLE
Commonwealth Electric Company of the Midwest employs 800 people nationwide. Majority owners began preparing to transition the company to an employee stock ownership plan (ESOP) company. The company's vision is to be a 100 percent ESOP company in the next several years.