Commonwealth Electric Company of the Midwest is equipped to extend our expertise to a wide range of clientele throughout the country.
Commonwealth Electric Company of the Midwest is a 100% employee-owned, full-service electrical and low voltage contractor located in Arizona, Iowa, and Nebraska.
STATE LICENSES
With licenses to do work in 28 states across the U.S. (shown in yellow), we can help to make our customers' visions a reality across the country.
We currently have 9 branches across Arizona, Iowa, Nebraska, and Utah (shown in red). All of our branches employ highly skilled teams, so every project gets the attention it deserves. To learn more about each branch, visit any of our Company Location pages!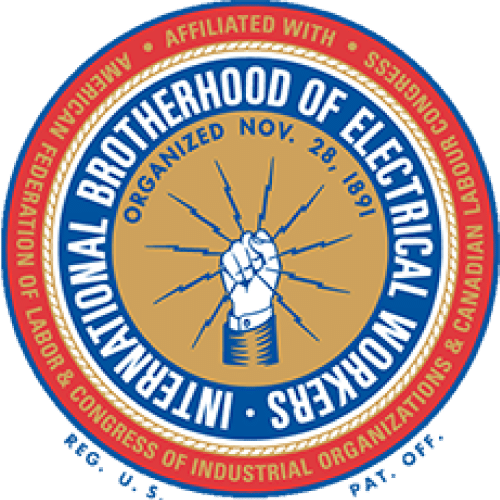 Commonwealth Electric of the Midwest is a proud partner of the IBEW (International Brotherhood of Electrical Workers). Our highly skilled and trained electricians are IBEW members and receive their training thru the NJATC (National Joint Apprenticeship Training Committee). The NECA/IBEW partnership also provides health insurance and pension benefits thru joint trusts. Our industry partners are also involved with us to ensure high quality workmanship and safe practices.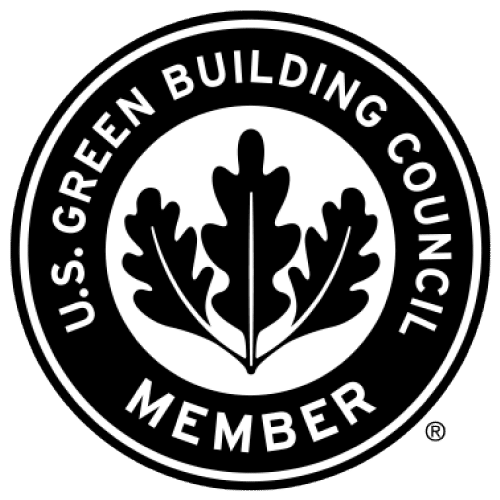 The U.S. Green Building Council is committed to a prosperous and sustainable future through cost-efficient and energy-saving green buildings.  The USGBC oversees the LEED certification for those design professionals who have met the standards and are versed in the criteria for green certification of buildings.  We have a number of LEED certified professionals on our team.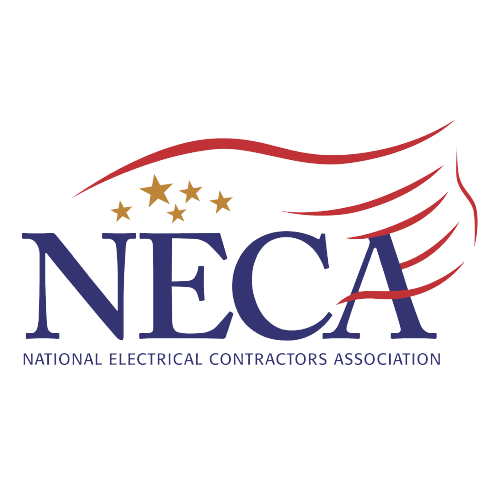 Commonwealth Electric of the Midwest is a proud and active member of the National Electrical Contractors Association (NECA). Each branch is actively involved in their respective chapter. NECA contractors are the technical professionals responsible for the most innovative and safest electrical construction in the U.S.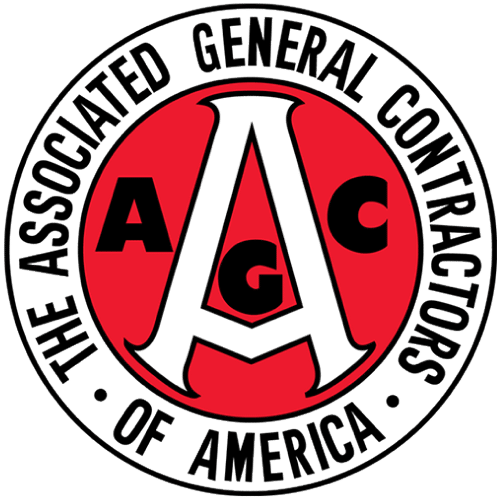 Through our partnership with AGC (Associated General Contractors) we are dedicated to furthering the ever-changing agenda of commercial construction contractors, improving job site safety, expanding the use of cutting-edge technologies and techniques, and strengthening the dialogue between contractors and owners.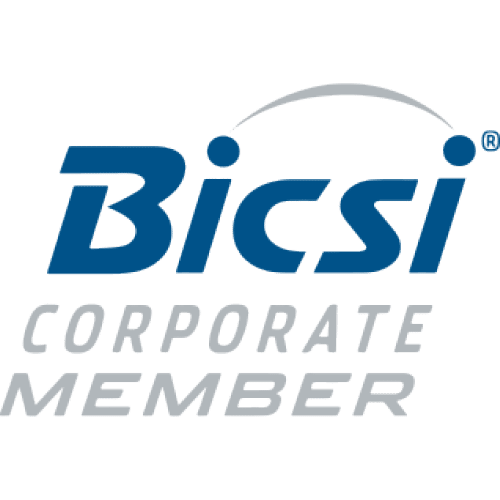 Our experts in low voltage systems and communications are members of BICSI and several hold the RCDD (Registered Communications Distribution Designer) designation.  We are constantly staying on the "cutting edge" of technology and system installations through our participation in this organization.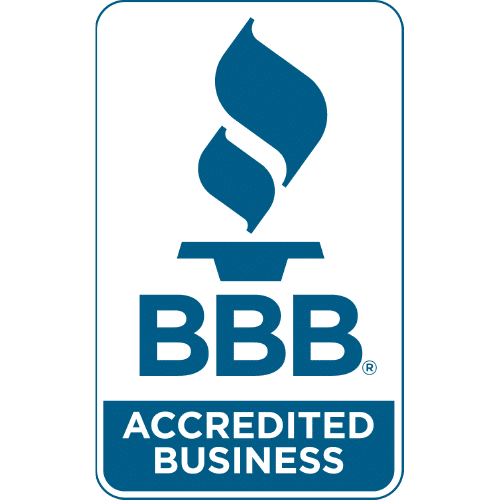 We are proud to say that Commonwealth Electric Company of the Midwest is accredited by the Better Business Bureau (BBB). This nonprofit organization identifies businesses that operate with honesty and integrity. They incorporate not only lawful business practices, but also ethical decisions and customer experiences. For a business to qualify for BBB Accreditation, it must continually meet these standards.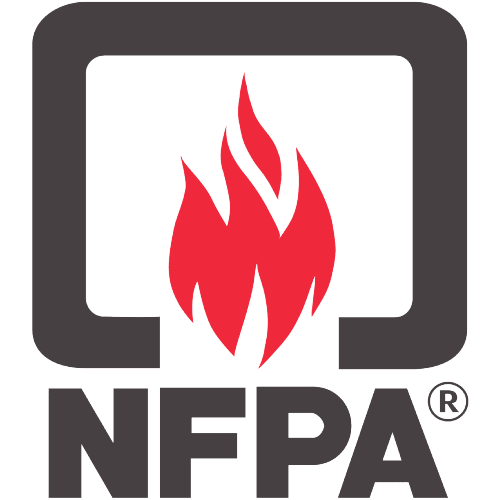 Commonwealth Electric is a member of the National Fire Protection Association, where our representatives are involved in the development of the National Electrical Code, and Standard for Electrical Safety in the Workplace®. The NFPA sets the standards for the methods of installation and the codes by which we measure safe electrical installations.