Lincoln, NE
---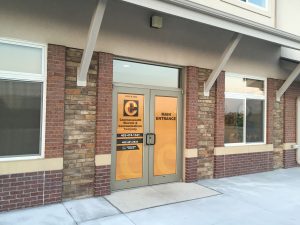 Lincoln, NE
5321 North 70th Street
Lincoln, NE 68507
Phone: (402) 474-1341
Fax: (402) 474-0114
Vice President: Mike King
Email: mking@commonwealthelectric.com
Grand Island, Nebraska
1504 E 4th Street
Grand Island, NE. 68801-2906
Phone: (308) 675 – 3030
Des Moines, Iowa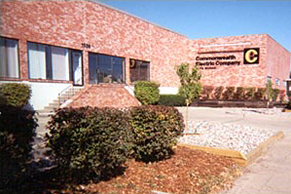 1530 Second Ave
Des Moines, IA 50314
Phone: (515) 288-5783
Fax: (515) 288-0841
Columbus, Nebraska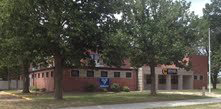 472 26th Avenue
Columbus, NE 68601
Office: (402) 563-9334
Fax: (402) 563-0644
Omaha, Nebraska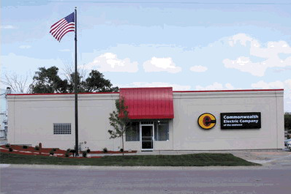 4225 South 89th Street
Omaha, NE 68127
Phone: (402) 331-1414
Fax: (402) 331-9377
Kearney, Nebraska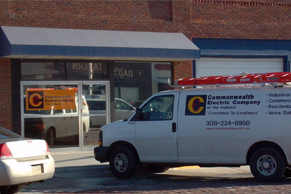 1917 Central Avenue
Kearney, NE 68845
Office: (308) 234-6950
Fax: (308) 234-2362
Lincoln, Nebraska - Corporate Office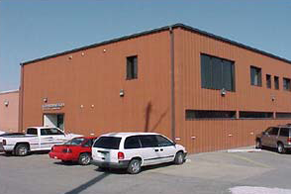 1901 Y Street, Suite 100
PO Box 80638
Lincoln, NE 68501
Phone: (402) 474-1341
Fax: (402) 473-2200
Lincoln, Nebraska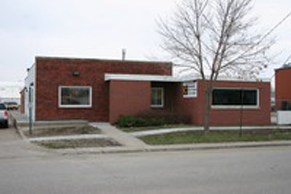 1941 Y Street
Lincoln, NE 68503
Phone: (402) 474-1341
Fax: (402) 474-0114
Phoenix, Arizona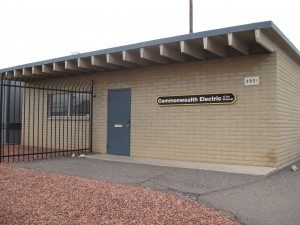 3901 East Winslow Avenue
Phoenix, AZ 85040
Phone: (602) 437-0354
Fax: (602) 437-1251
Phoenix, Arizona - Expo Division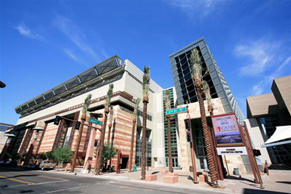 Phoenix Convention Center
Official Electrical Contractor
33 S. Third Street
Phoenix, AZ 85004
Phone: (602) 253-5881
Fax: (602) 253-5530
Tucson, Arizona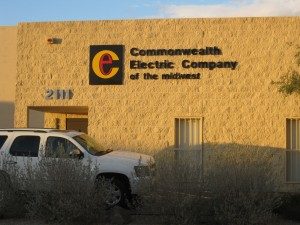 2111 East 17th St.
Tucson, AZ 85719
Phone: (520) 792-3332
Fax: (520) 792-3444
Tucson, Arizona - Expo Division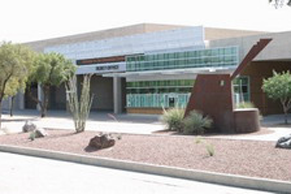 Tucson Convention Center
Official Electrical Contractor
260 S. Church
Tucson, AZ 85701
Phone: (520) 623-2155
Fax: (520) 623-3401
Lincoln Communications awarded Pinnacle Bank Arena. In working closely with our Omaha Communications Division, our Lincoln office was awarded the Low Voltage work at the new Pinnacle Bank Arena.  The project is in full swing right now with work beginning February...
read more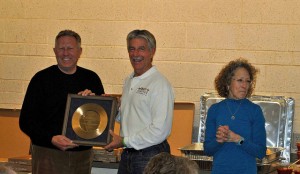 President, David Firestone and CFO, Glen Moss accept the Distinguished Service Award from Lincoln Track Club. The award was in honor of the many years that Commonwealth Electric has supported the activities of the Lincoln Track Club, and especially the very popular...
read more