Phoenix, AZ
---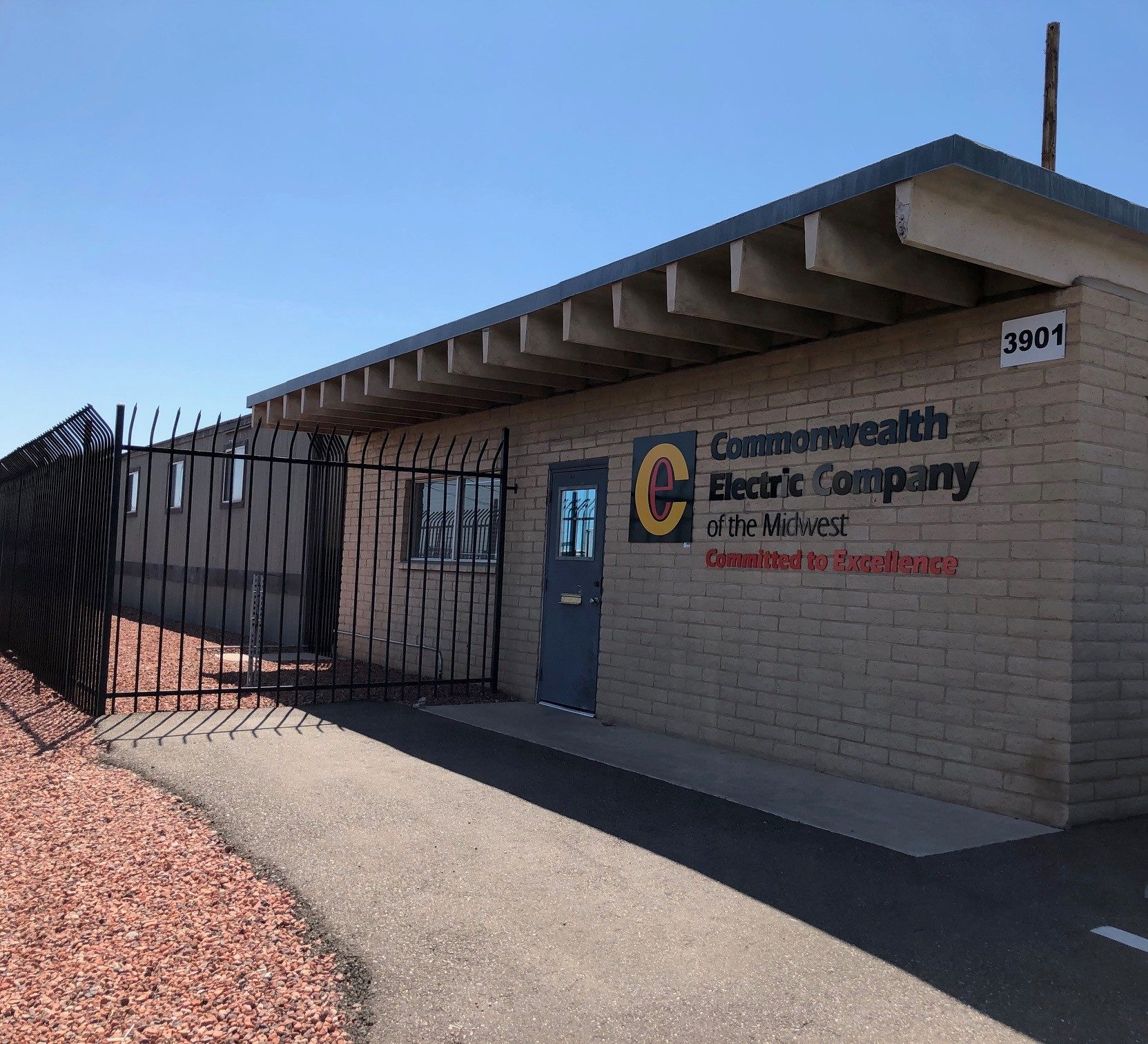 Phoenix, AZ
   3901 E Winslow Ave
   Phoenix, AZ 85040
   Phone: (602) 437-0354
   Fax: (602) 437-1251
   Branch Manager: Bob Philipps
   Email: bphilipps@commonwealthelectric.com
Arizona Licenses:
A-17 – ROC 074533
B-01 – ROC 091361
L-11 – ROC 074534    
R-11 – ROC 119121
---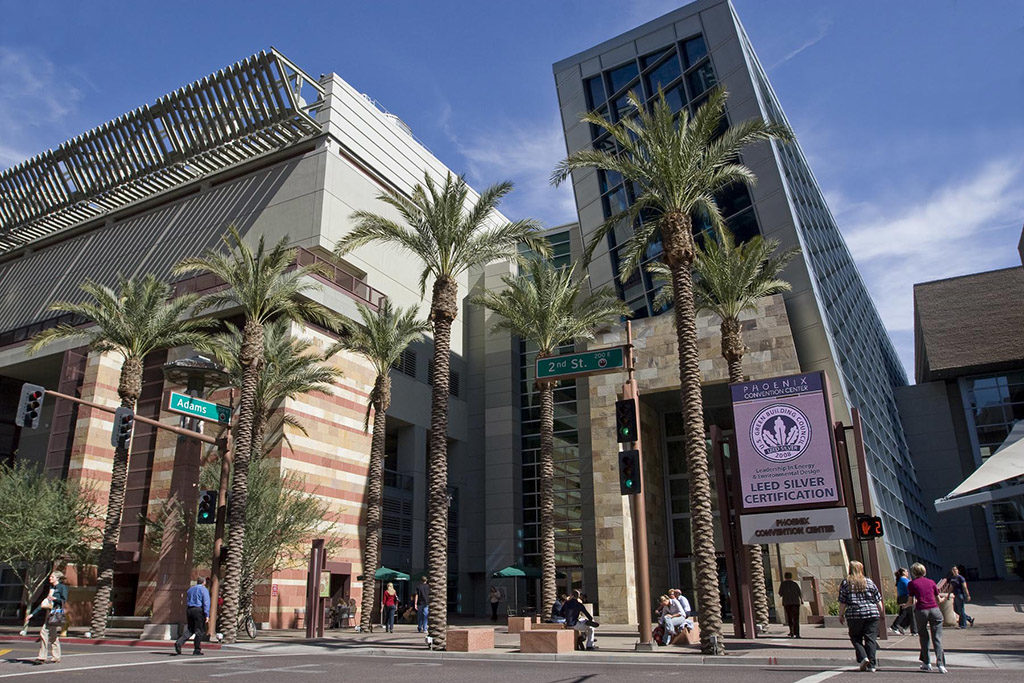 Phoenix Convention Center
   Official Electrical Contractor
   100 N 3rd Street
   Phoenix, AZ 85004
   Phone: (602) 253-5881
   Fax: (602) 253-5530
   Vice President: Dan Shannon
   Email: dshannon@commonwealthelectric.com
Creighton University is expanding in the Phoenix area! CECM Phoenix has recently secured the 183,000 square foot, 7-story medical school located in the popular Park Central area of downtown Phoenix. CECM's contract is with newly revived customer Okland Construction...
read more