Tucson, AZ
---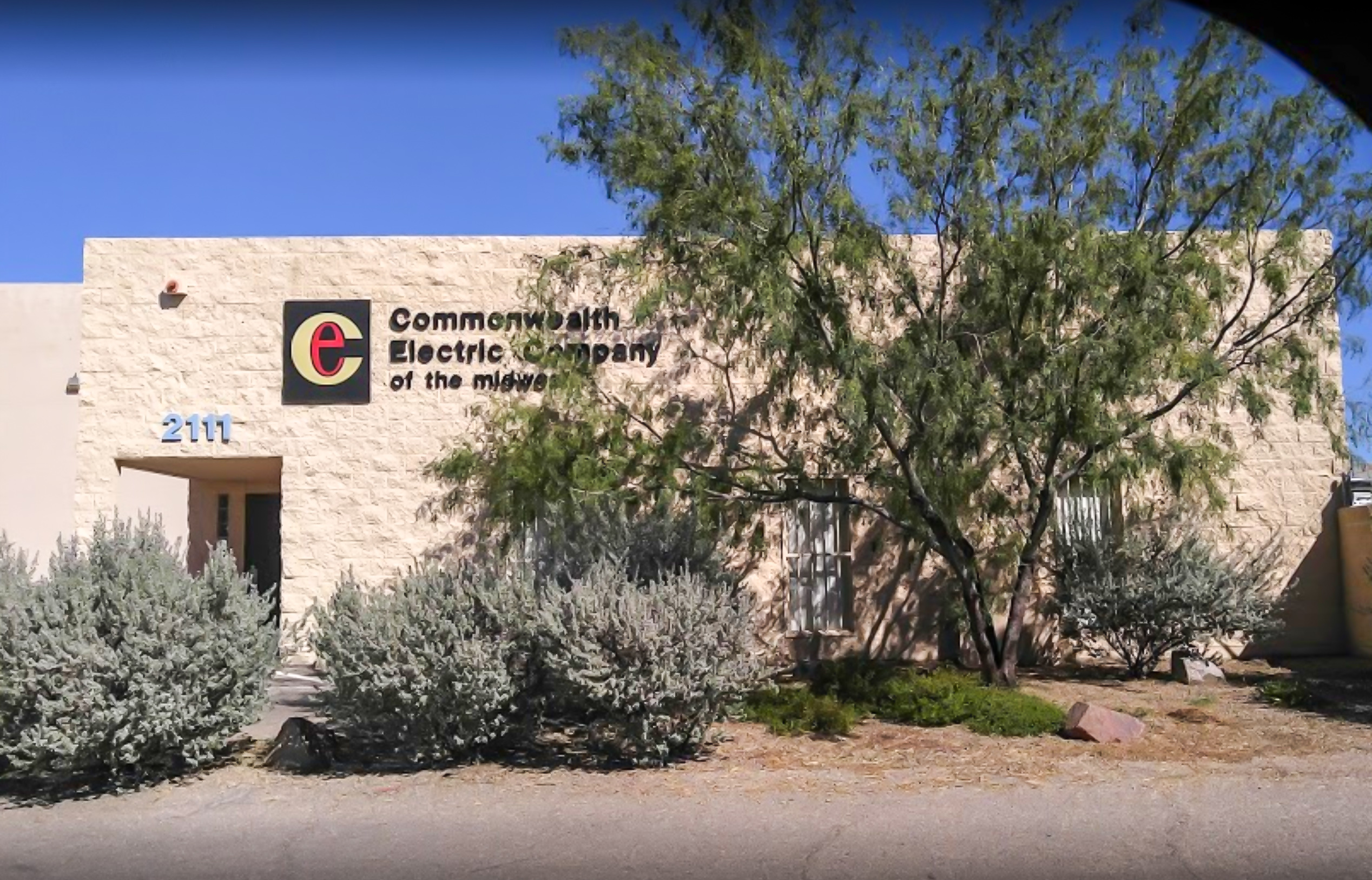 Tucson, AZ
   2111 E 17th St
   Tucson, AZ 85719
   Phone: (520) 792-3332
   Fax: (520) 792-3444
   Branch Manager: Richard Lewis
   Email: rlewis@commonwealthelectric.com
   Vice President: Jay Hoobler
   Email: jhoobler@commonwealthelectric.com
Arizona Licenses:
A-17 – ROC 074533
B-1 – ROC 091361
L-11 – ROC 074534    
R-11 – ROC 119121
---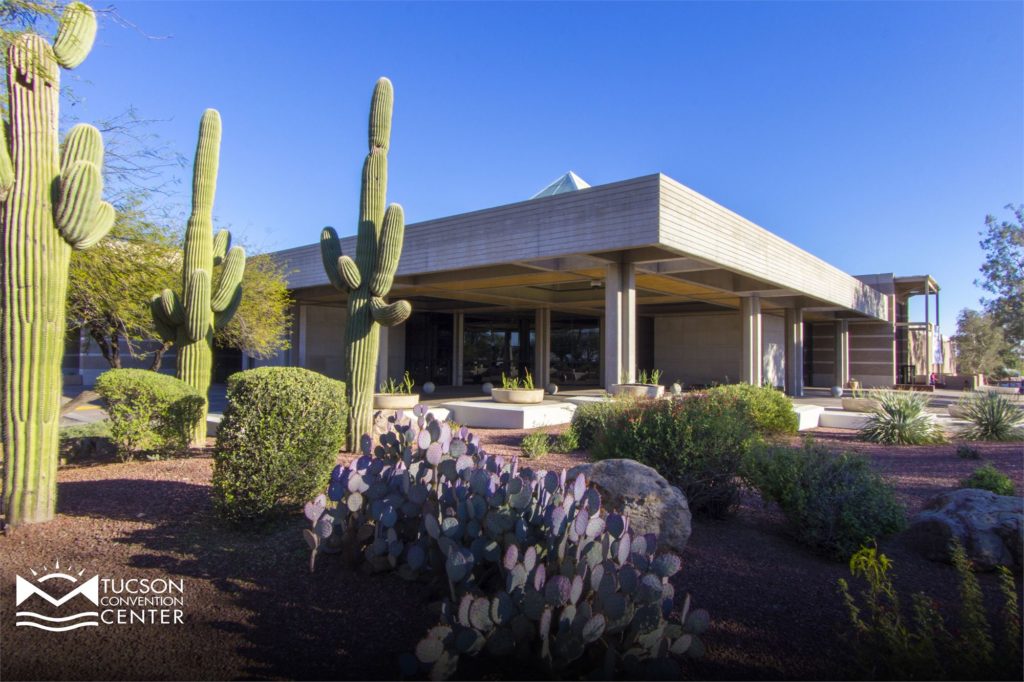 Tucson Convention Center
   Official Electrical Contractor
   260 S. Church
   Tucson, AZ 85701
   Phone: (520) 623-2155
   Fax: (520) 623-3401
   Email: jsutherland@commonwealthelectric.com
   Vice President: Dan Shannon
   Email: dshannon@commonwealthelectric.com
The home away from home for Air Force personnel is nearing completion at Davis Monthan AFB. The NAF (Non Appropriated Funds) Visiting Quarters is a 4 story VQ building will include 262 guest rooms with approximately 164,200 SF inclusive of appropriate back of house...
read more
The first phase of a multi-phase data center project for Involta LLC is nearing completion, in our Tucson office. This project in partnership with Rinderknecht Associates of Cedar Rapids, IA  - involves the renovation of an existing 38,000 square foot building.  When...
read more