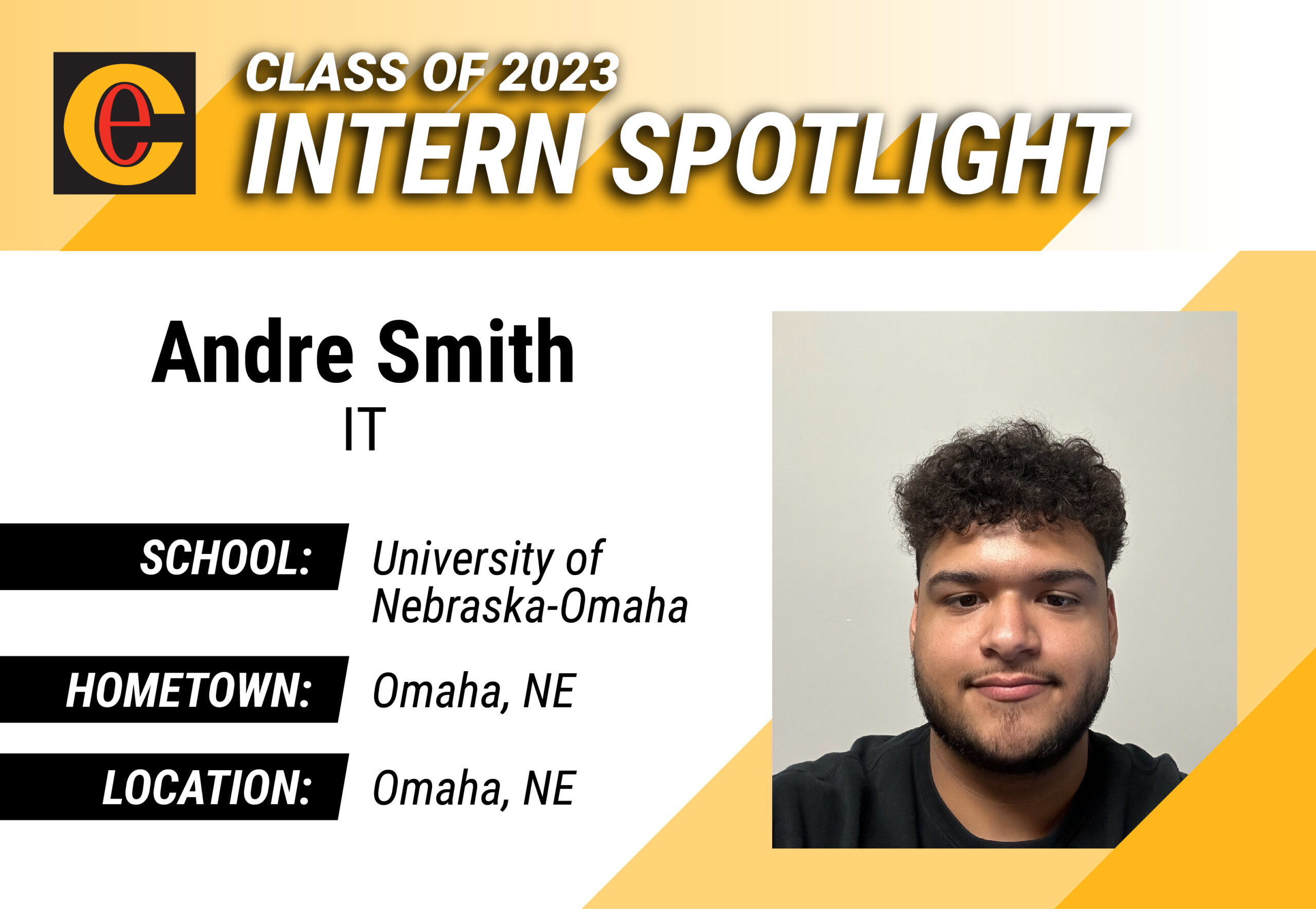 School:
University of Nebraska – Omaha
Internship:
Information Technology
Location:
Omaha, NE
Supervisor:
Steve Hernandes
Andre helps implement, maintain, and troubleshoot the Commonwealth IT infrastructure. He demonstrates technical competency, delivers mission critical infrastructure, and supports the highest levels of availability, performance, and security. He also has a focus on implementing and enhancing the security infrastructure while addressing security alerts and notifications.
"I am excited for Andre's help to assess all Commonwealth computer patching, operating system, and application level to make sure they are current and secure from known vulnerabilities." – Steve Hernandes | Director of Information Technology
About Andre
Where are you from?
Omaha, Nebraska
What school are you attending?
University of Nebraska – Omaha
After graduation, what is your dream job, and what state would you like to be in?
An SOC analyst, preferably in Nebraska.
Do you have a secret skill?:
[I'm] really bad at board games.
Favorite book, T.V. show, or movie:
Training Day
Anything else you would like to share about yourself?
[I'm an] avid video game player.