The Nebraska Safety Council (NESC) recognized thirteen organizations and six individuals during the 45th Annual Conference Awards Luncheon at Robber's Cave, on Thursday, April 20, 2023. Each year, organizations and individuals are recognized for their dedication to workplace safety and wellbeing. 
The Workplace Safety Award Program is designed for NESC members that encourage and promote the prevention of occupational injuries and illness in their workplace. Recipients achieve superior results in the success of their safety programs. Applications are peer-reviewed by industry professionals in a volunteer committee that evaluates various aspects of their programs.   
Commonwealth Electric Company of the Midwest was recognized for the Rising Star Safety Award. Their commitment to workplace safety shapes a safer environment that decreases the risk of injuries and fatalities.  
NESC is a non-profit 501(c)(3) organization. Their mission is to provide leadership and resources to promote a safe and healthy environment in our workplace and community. Contact the Nebraska Safety Council at 402-483-2511 or online at www.nesafetycouncil.org.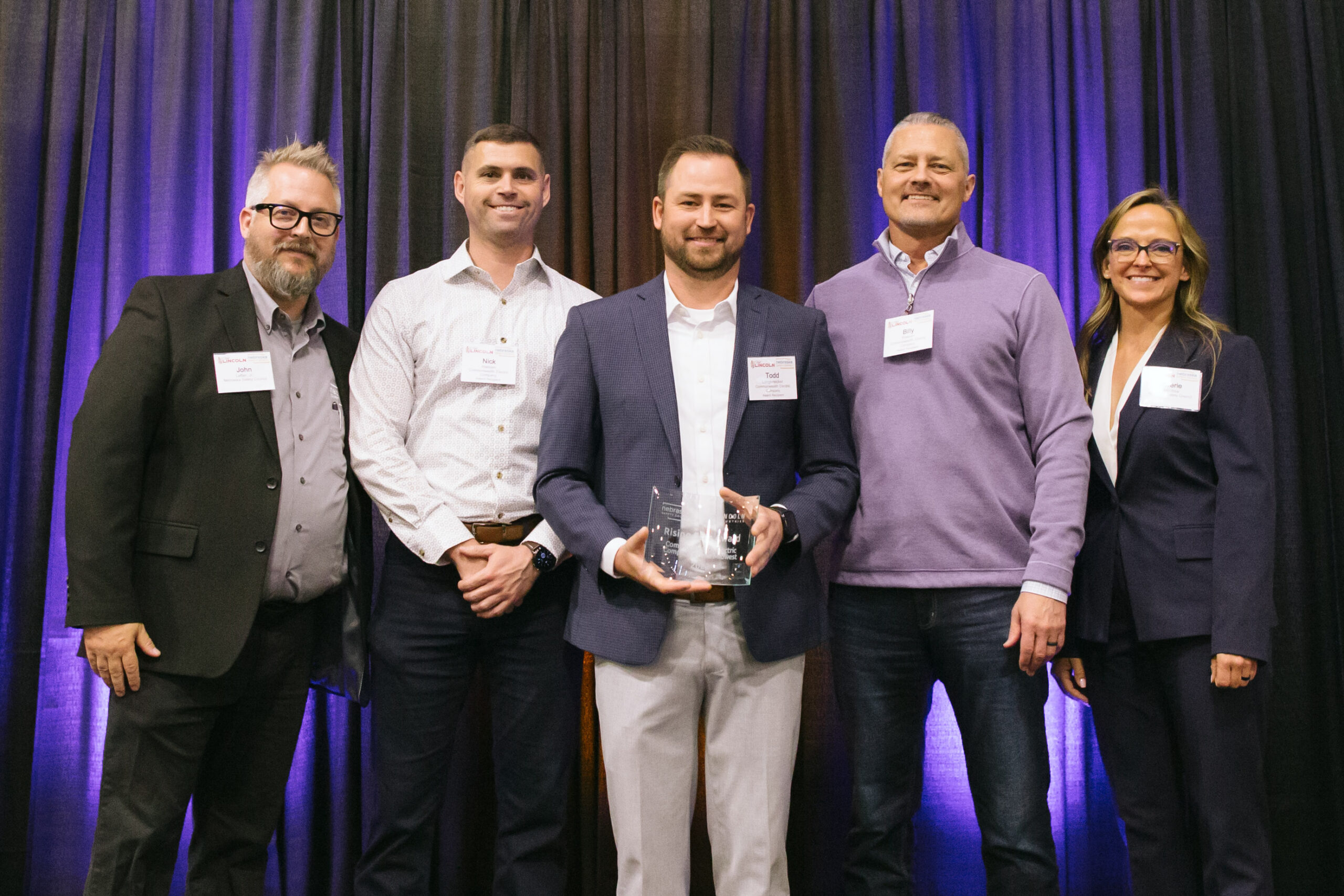 L-R: Nebraska Safety Council's Executive Director John Lefler, Corporate Safety Manager Nick Hansen, Safety Director Todd Longenecker, CFO/Secretary-Treasurer Billy Friesen, Nebraska Safety Council's Director of Operations Valerie Haschke
Contact:
Nebraska Safety Council
3270 Folkways Blvd., Suite 201
Lincoln, NE  68504-1264
Phone:  402-483-2511