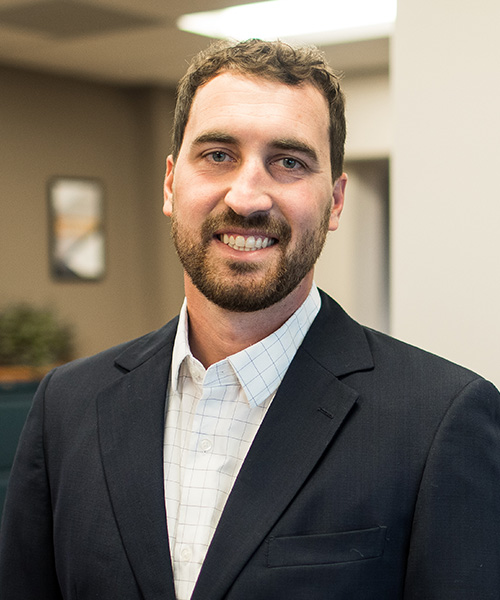 Daniel Cahalan, Senior Project Manager
Supported by our dedicated employees, employee-owners, and customers, Commonwealth Electric Company of the Midwest continues on its strategic growth plan. As part of this growth, I am excited to announce the promotion of Daniel Cahalan to Senior Project Manager of our Omaha, Nebraska, operation. 
Daniel joined Commonwealth in 2012, and since that time, he has performed many different roles as an Estimator, Project Manager, and now Senior Project Manager. Daniel has worked on several large projects in the Omaha area and has been an integral part of our operation for over ten years.
Daniel's experience, project expertise, and dedication to our company are outstanding. I am excited to have his leadership continue to facilitate the growth of our Omaha operation.
–Neil Davidson, Executive Vice President, Commonwealth Electric Company of the Midwest