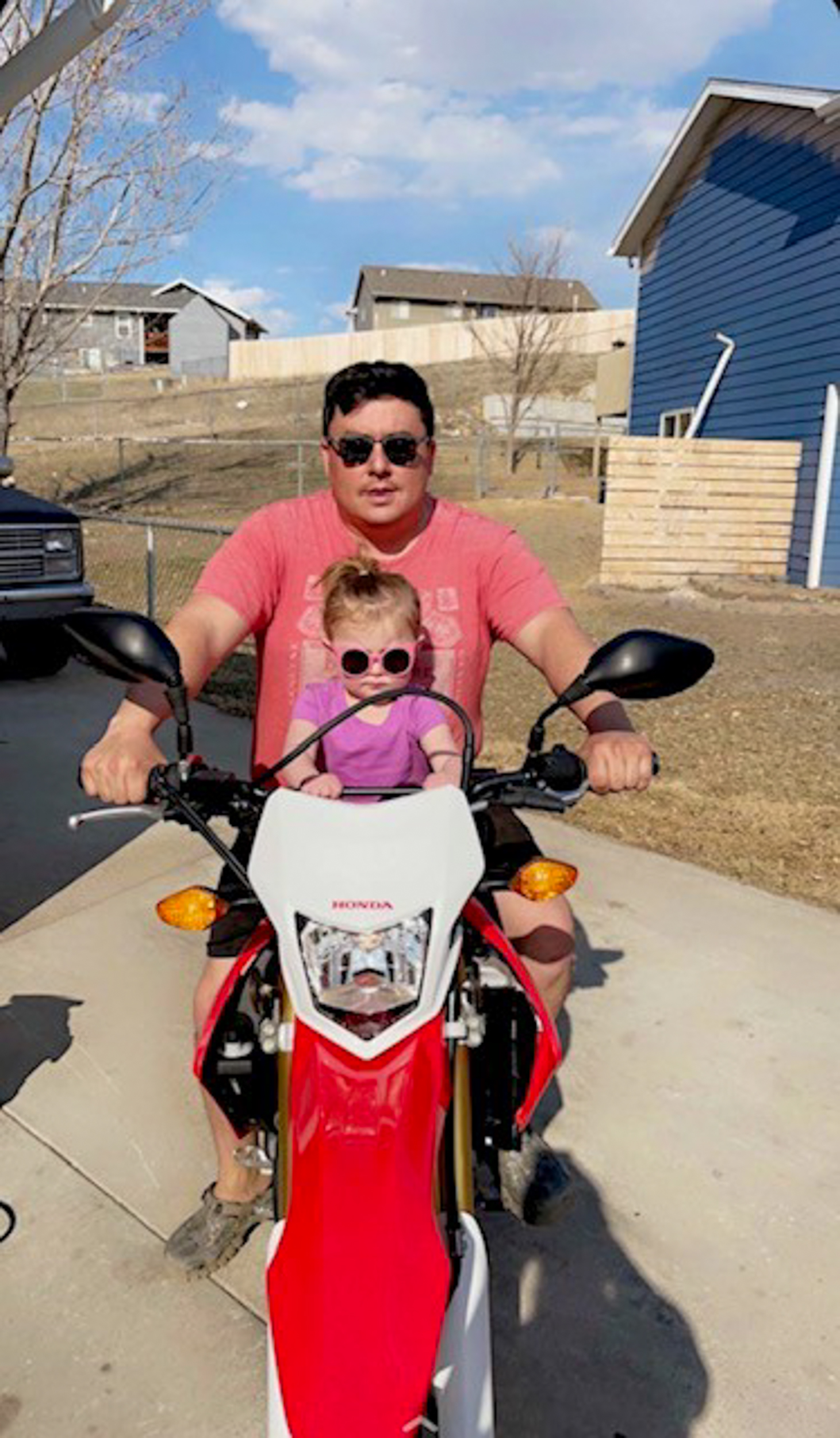 Welcome to the team, Dan!
By Andy Sueper – Senior Service Manager | Greater Nebraska
 Commonwealth Electric Company of the Midwest's (CECM) location in Greater Nebraska is pleased to welcome Dan Ramsdell, service manager for the Grand Island and Kearney area, as our newest service team member.
Seeing significant growth within our branch and the customers we serve, Branch Manager Jake Gable and the Greater Nebraska team felt the need to serve our customers better by pushing our team to grow further west. Because the Greater Nebraska team covers such a wide territory, Service Manager Dustin Allen, who is originally from North Platte, left to manage and expand our services in North Platte, Lexington, and surrounding areas. His relocation provided the opening for a new service manager in Kearney and Grand Island.
Dan officially joined the service team in July and has done a tremendous job maintaining long-standing CECM customers and creating new relationships.
Dan grew up and graduated in Broken Bow, NE. In 2010, after high school, he pursued a career in the Air Force, where he served our country for 12 years as a Section Chief of the electrical flight in charge of various sections, including airfield lighting, HV line crew, interior electrical, and the fire alarm shop. He worked his way up in his military career and served in San Antonio, TX; Tucson, AZ; Anchorage, AK; and Rapid City, SD; and was deployed twice to Afghanistan and Kuwait.
In Dan's spare time, he enjoys raising his 4-year-old daughter Ava, fishing, hunting, and tinkering with cars. Dan enjoys working at CECM because he feels that it is a well-rounded company with endless opportunities to grow and achieve success. Welcome, Dan, to the CECM team!