Over the past 1.5 years, the Lincoln Service Department has experienced significant and exciting changes. The team has doubled in size to effectively meet the demands of increased business. This has led to implementing new strategies to ensure a commitment to excellence as well as prioritizing efficiency.
The Service Team has had multiple team members transition into different roles and manage different responsibilities. In addition, in 2017 the Service Team fully switched work orders to the Fleetmatics fleet management system which utilizes both web based and mobile applications allowing them to more effectively manage scheduling by dispatching communication from the office to the field and create workflow solutions. This has assisted in eliminating most work order and job-related paperwork.
Collaboration and teamwork have been crucial this last year for the Service Team, and they are continuing to fine tune the new Fleetmatics management system to be more effective, as well as learn new National Account mobile applications and call center regulations. The team is looking forward to continuing education opportunities, providing additional equipment and cross training their team in the field to influence their versatility and to keep propelling them forward in their careers here at Commonwealth.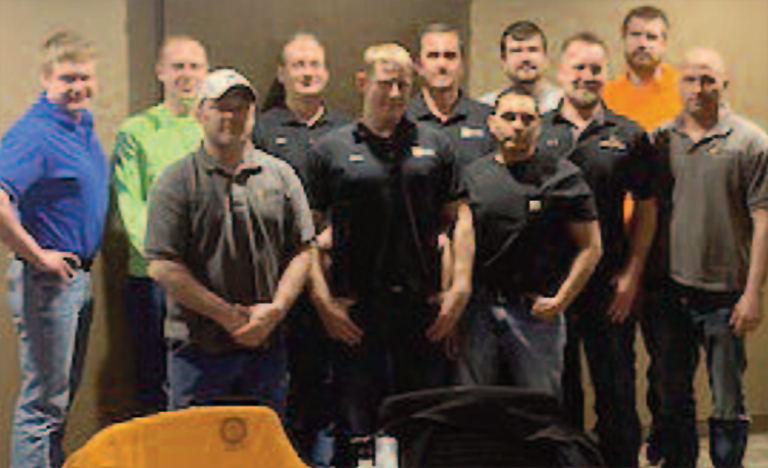 (Back Row) Nathan Jakub, James Haake, John Markey,
   Todd Pfundt, Jacob Anderson, John Anderson;
   (Front Row) Kevin Lugenbeel, Steve Lindgren, Paul Thompson,
   Nick Hurley, Jay Wells