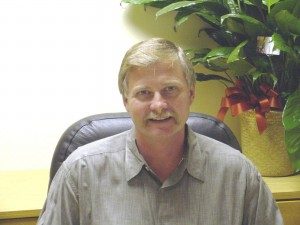 CECM's Board of Directors is pleased to announce the appointment of Mike King to Vice President.
Mike has been with CECM since its inception in 1987.  Mike has over 39 years of experience in our industry.
Prior to his appointment, Mike was Lincoln's Service manager from 1991-2002 and has been the Lincoln Branch Manager for the past 10 years.
Mike serves on the Lincoln Division NECA Labor Management Committee and has served as Division President, as well as serving on the Board of Directors of NECA.