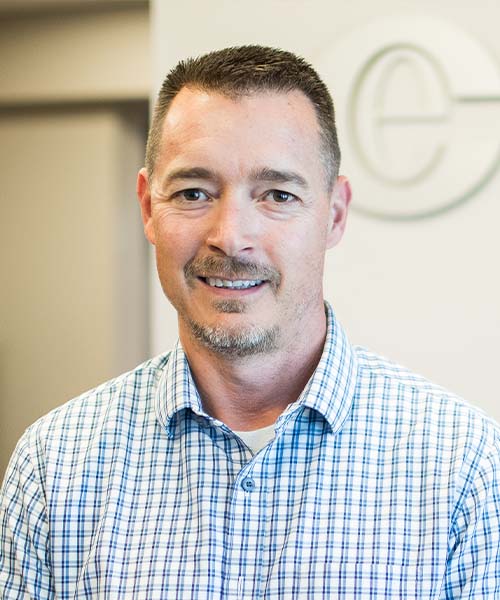 I am excited to announce the promotion of Neil Davidson to Executive Vice President.
Neil's current duties and responsibilities will remain primarily the same. However, he will begin to engage with the company on a more regional scale. Neil will continue to manage and direct our operations in Omaha, Nebraska, as well as continue to participate on the company's leadership team.
Neil joined the leadership team in August 2021 after working for Commonwealth Electric for 24 years. During this time, he has served Commonwealth in many different roles, including as an Estimator, Project Manager, Branch Manager, Vice President, and now Executive Vice President. Neil's expertise and dedication to our company are astounding, and I am excited to have his leadership continue to facilitate growth in the Omaha market and regionally across the Midwest.
–T Michael Price, President/CEO