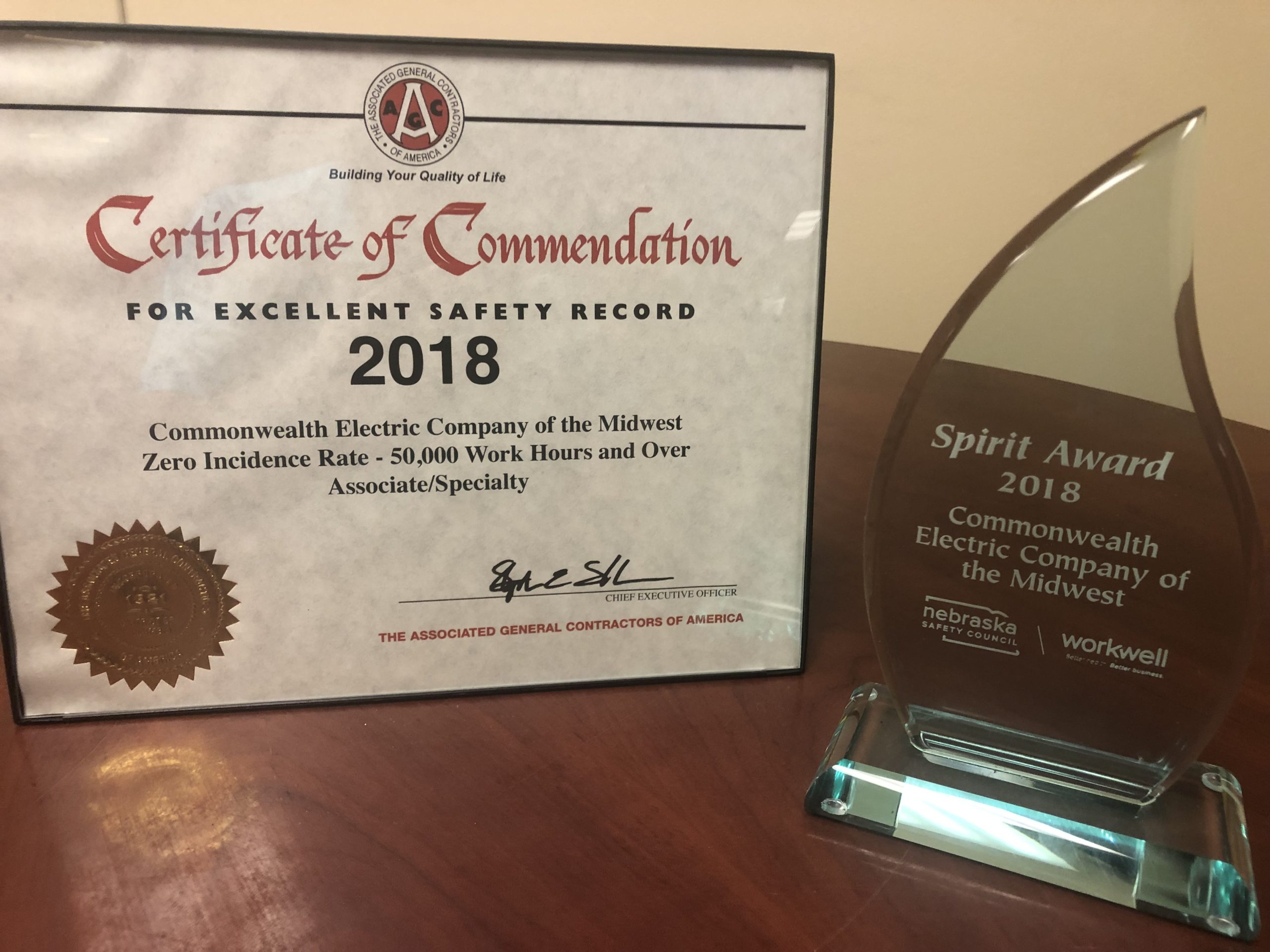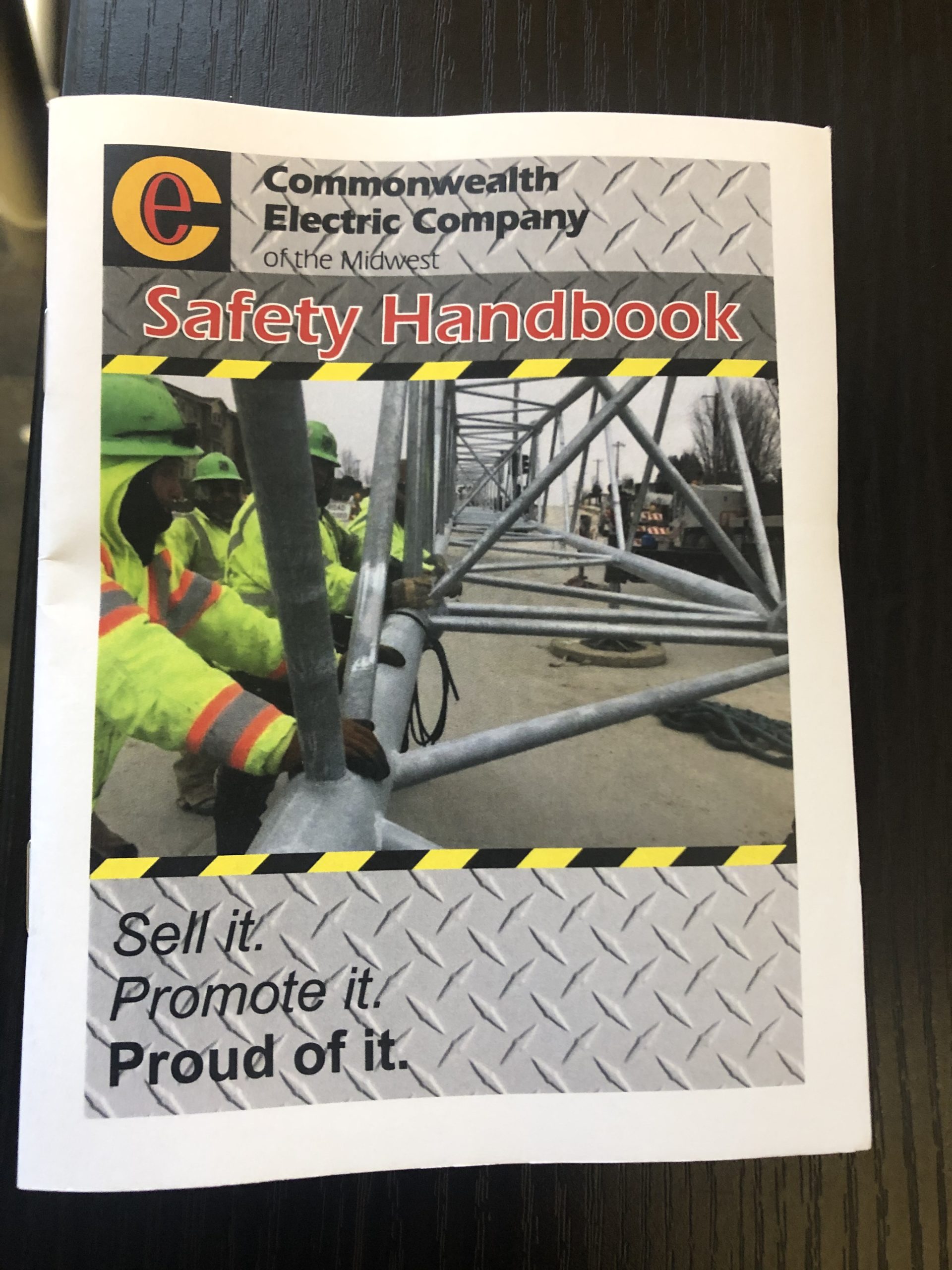 As we closed out 2019 and looked ahead to 2020, we were encouraged by the commitment of all employees continuing to demonstrate good safe work practices. We completed some great updates to our safety program. Two big projects included:
• Our new employee handbook. This handbook was given to all new employees to keep and use as reference. All the information contained in the handbook has been designed to give employees the information they need to complete their job in a safe and effective manner. Employees are encouraged to use this handbook as a daily reference.
• We have developed and updated our new employee orientation video. This video contains valuable information that will let all new employees know what our safety expectations
are. With the changes that have been made in the safety world, our goal is to keep all employees updated and informed.
Recently, Commonwealth Electric received two more safety awards. The "Spirit Award" was given to us by the Nebraska Safety Council. The other was a "Certificate of
Commendation" for safety excellence from the AGC for 2018. Both awards are another reflection of our safety performance that is recognized by others in the communities we
work in. We are leaders in safety, and this is something we can be proud of.
We look forward to the rest of 2020 and other changes that will enhance what we already have in place, Safety Excellence!
Commonwealth Electric Safety: We Sell It, We Promote It, We're Proud of It.