Our current Featured Project is the Southern Arizona VA Health Care System in Tucson.  Commonwealth Electric has teamed up REC Solar on a design-build project to install carport mounted photovoltaic arrays.
Commonwealth is proud to showcase some of our featured projects and client success stories.  Please read through our Case Studies to get a better feel for the services we offer and our outstanding customer service reputation in the industry.
Once installation is completed, it will be the largest carport solar generating system in the country.
Features of this project include:
Seven different sites on the hospital campus
2.9 MW of electrical generating capacity
The $14 million project is expected to pay for itself with energy savings within 10-13 years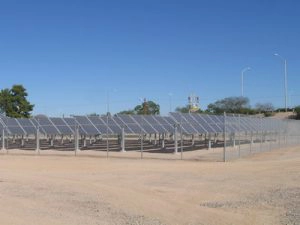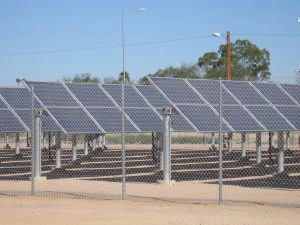 Commonwealth Electric was selected for this project based on our experience and reputation for quality along with our ability to provide timely budgeting information that is required in the design-build bidding process.