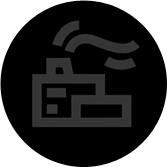 Current Job Openings
---
Interested in a career with Commonwealth Electric? Please see our current open positions below and apply today!
---
Commonwealth Electric is anything but common.
From field technicians to project managers, from IT to leadership, our people are what make Commonwealth great. There is no project that's too big or small for us and we guarantee our work and commitment to every project we take on. To accomplish this, we hire the experts of the industry, provide them with technical training, and supply them with the resources and support they need to thrive.
A key component to our company culture is our sense of ownership. Through our ESOP, or Employee Stock Ownership Plan, our employees are able to benefit in a qualified, defined-contribution benefit plan in addition to their 401K. This plan has allowed for a shared sense of responsibility and ownership among our employees, because at the end of the day, our employees are our greatest asset.
According to the National Center for Employee Ownership:
Employees at ESOP companies have 2.5x greater retirement accounts.
Employees at ESOP companies receive approximately 5%-12% more in wages.
ESOP companies are 25% more likely to stay in business.
Employee-owners were 4x less likely to be laid off during a recession.
We are always looking for individuals to join our team who are empowered, customer-focused, have strong character, and practice masterful work in their field. Commonwealth Electric completes some of the largest and most complex projects in the industry, but at the center of that is a positive company culture that promotes the happiness and wellness of every employee. We are committed to getting the job done while also believing in the value of a fun and inviting work environment where everyone has the opportunity to learn, grow, and advance their careers.
---
Benefits
---
Our people are our greatest asset. Because of this, Commonwealth Electric Company of the Midwest offers our employees a comprehensive and competitive benefits package to protect them and their families from the unknown.
In addition to competitive salaries, a 401k retirement plan, and participation in our Employee Stock Ownership Plan (ESOP), we provide affordable health insurance premiums for both individuals and families, full-scope dental and vision insurance, and employer-paid life and disability insurance. Additional discounts on insurance premiums can be earned through our company wellness program which encourages employees to prioritize their health both inside and outside of work.
One of Commonwealth Electric's core values is to provide a safe working environment that fosters the empowerment, building, and growing of our employees. Part of creating a healthy work environment is acknowledging that there is more to life than work, which is why we have a flexible work environment that offers paid time off for sick days and vacation. Additional PTO can be accrued through our wellness program. This program tracks healthy habits and gives you extra benefits for things like exercising, preventative health visits, volunteering, health and wellness education, and more!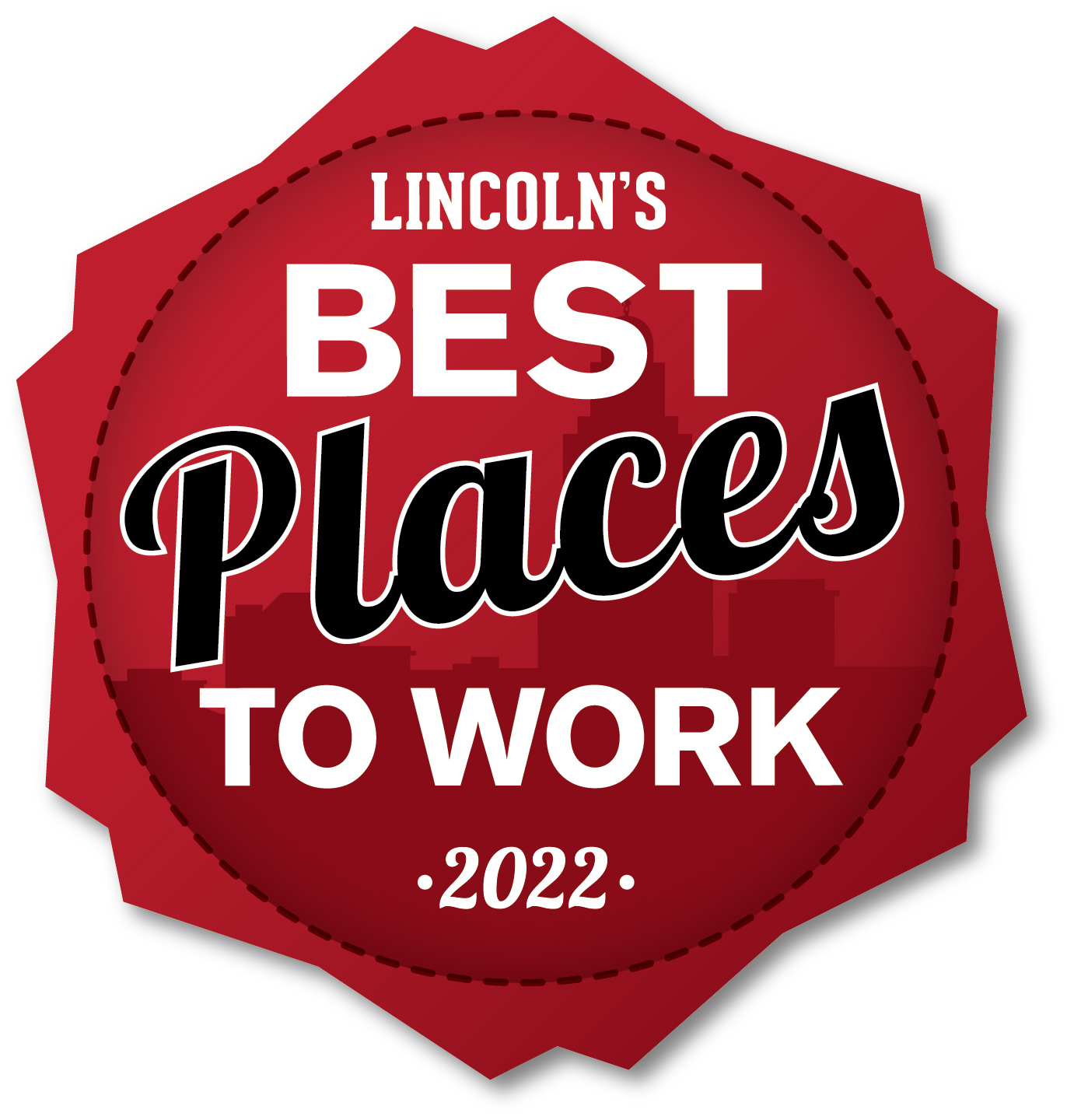 Our Lincoln, Nebraska location was recently voted one of Lincoln's best places to work!