Commonwealth Electric's Omaha team was hired recently to perform a project at the Henry Doorly Zoo in Omaha, NE. We worked under the guidance of our General Contractor, JE Dunn.
The project consisted of a new indoor stingray exhibit, event center, and a stingray life support building. Some of the details of those projects are listed here: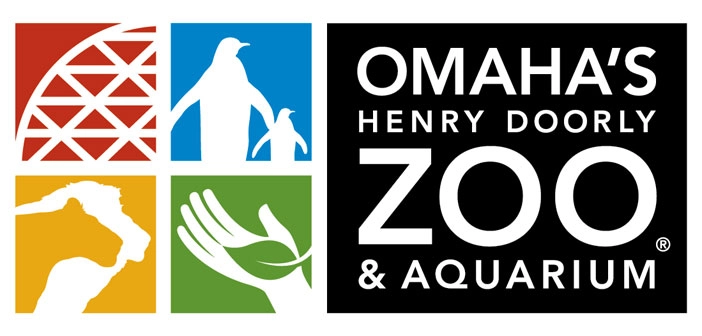 The state of the art, 5431 square foot Stingray Exhibit will house a large saltwater pool for live interaction with the rays.
The 9938 square foot Event Center will be used for private events such as weddings and business events
The 934 square foot life support building will be used for testing and monitoring the saltwater parameters for the ray exhibit.
The CECM project team consists of Field Foreman Mike Hayes. Mike was assisted with a strong crew with team members Bill Salber, Mike Martinez, Ian Water, and Jeff Huttenstine. Our off-site team consists of Project Manager Dan Cahalan and Senior Project Manager Troy Deats.
JE Dunn and Henry Doorly Zoo were pleased with our performance and provided us with positive feedback regarding our planning abilities, providing the correct personnel for a successful job, and staying ahead of the fast-paced work schedule. Our team was committed to these projects and understand that our efforts will help our customer, Henry Doorly Zoo, continue to grow its brand with these projects.
Troy Deats, Senior PM, said, "The group has worked hard during this strange time and has been committed to strengthening our relationship with the Zoo and with our general contractor, JE Dunn. We are thankful to be a part of this project, as we continue to make Henry Doorly Zoo the best in the nation."
We were encouraged by the outcome of this project, and we encourage you to visit the Henry Doorly Zoo and help support this amazing Omaha exhibit.