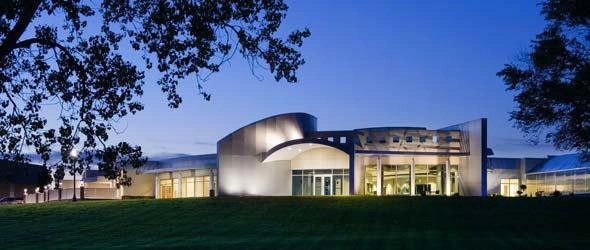 Commonwealth Electric-Omaha is on site at Iowa Western Community College (IWCC) in Council Bluffs, IA as the Prime Contractor for their Security Management Project.
There are currently 5 campuses that make up the IWCC campus. The Omaha security team is providing each campus with new card access, upgraded video management systems, and new IP cameras. In addition, they are upgrading all exterior doors and parking light and complex light fixtures. Work was also done in the Reiver Tower Welcome Center to provide them with a newly renovated vestibule, which included: New aluminum storefront, new entry carpet, new cabinets for office area, drywall, paint, countertops for office area and new light fixtures.
The On-site Project Manager for this job is Scott Lamoruex. The Site-Superintendent duties are Nate Fenn's responsibility. Currently Scott and Nate have approx. 8-10 individuals working with them daily on campus to make the deadline date of August 2019.