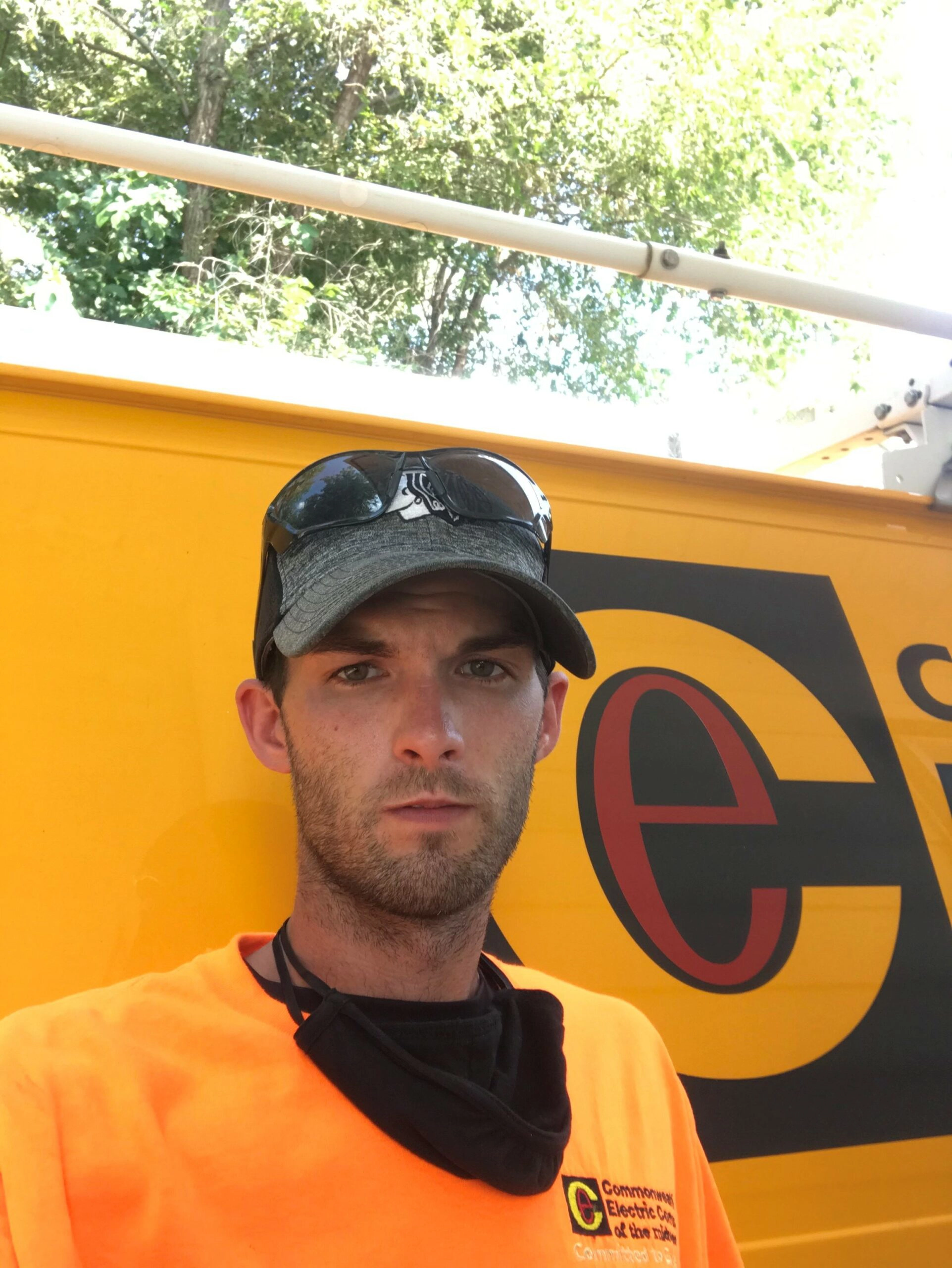 Jake Belcher, Lead Installation
Technician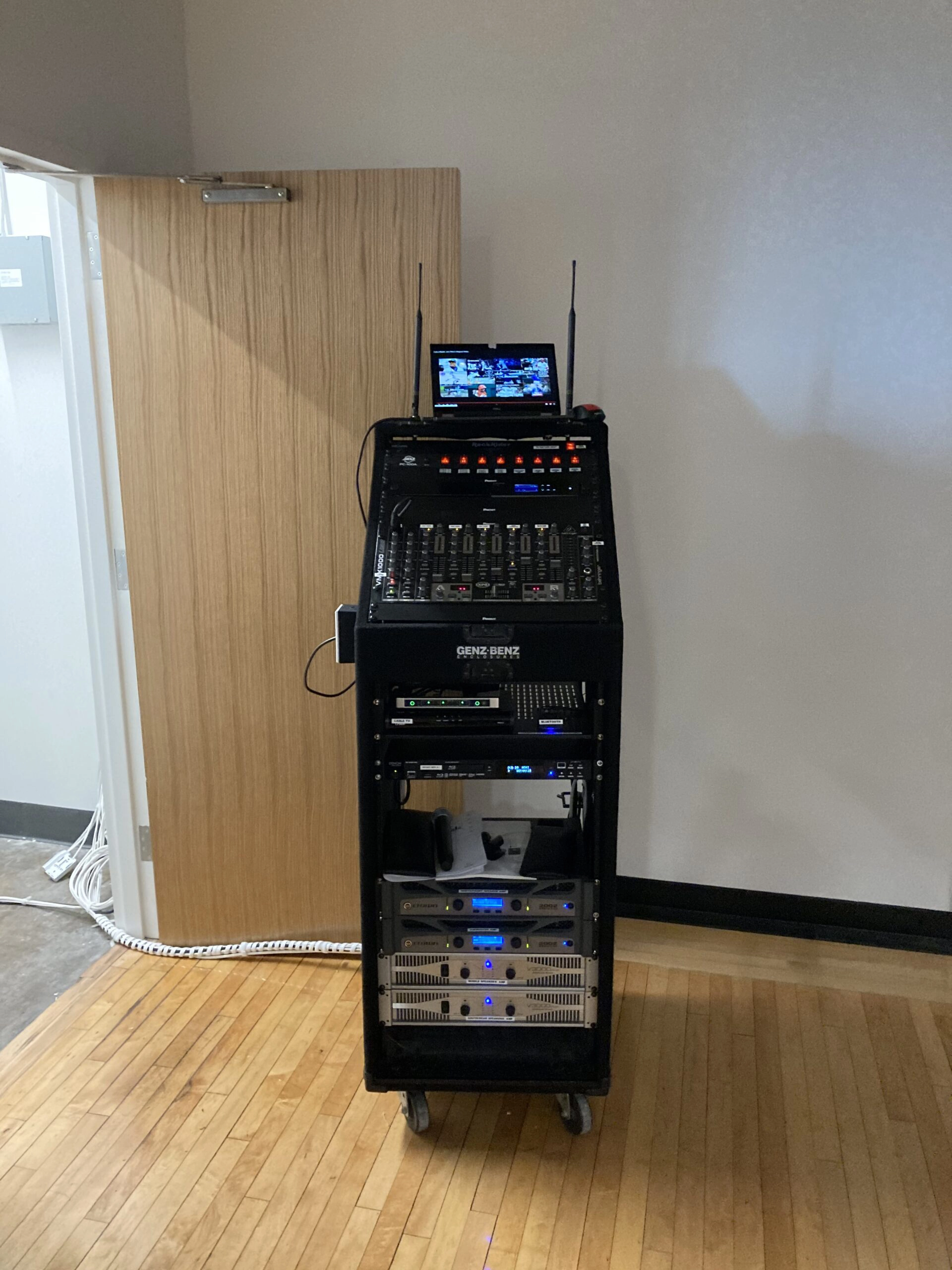 Student Center Portable A-V Console & Rack
The Newcom Student Union on Graceland College's campus in Lamoni, Iowa recently underwent a complete remodel. The goal of the remodel was to make the Student Center more inviting with modern amenities that students would enjoy. This consisted of a game room with large televisions, pool tables, and lounge areas. After this area was complete, they thought they wanted to update a key piece, the music. They realized they needed an updated system and reached out to Commonwealth for design help.
Kevin McCarty, Low Voltage Systems Project Manager, has worked hard in developing and maintaining the relationship with Graceland College. After understanding the need and with COVID 19 creating cost cutting measures at colleges everywhere, having a solid design while staying within a budget was a primary concern. Kevin created an audio system design that was efficient, user-friendly, and met the requirements of the project. Jake Belcher, Low Voltage Technician, installed the Yamaha commercial grade amplifier, (8) Klipsch speakers and a 12-inch Klipsch subwoofer as the backbone of the system. All audio was mixed and balanced using a mixing board.
A Graceland employee has informed Kevin that now that school is back in session, the students are visiting the Student Center daily and have mentioned how nice it is to have the updated student center space as well as a sound system that they can easily access and use at their convenience. This designed system has further solidified the great partnership between Graceland College and Commonwealth Communications. So much so that the Commonwealth Low Voltage Systems design team was again asked to step up and revamp the audio system for the College Great Room. This space had been used for large lectures, dances, and seminars. This space had been ignored and unused due to the inadequate audio system design and years of neglect. When looking at providing a system for the space, if finances were not a concern, the "Easy Button" would have created a design to completely remove and replace the existing system. However, keeping true to the budget concerns of the college, Kevin created a design to enhance the existing system while reworking components in the space. Jake implemented the design and the result now allows for years of continued use of the Great Room once again. Excellent work from our Low Voltage System's team members, Kevin and Jake, in maintaining a happy customer!