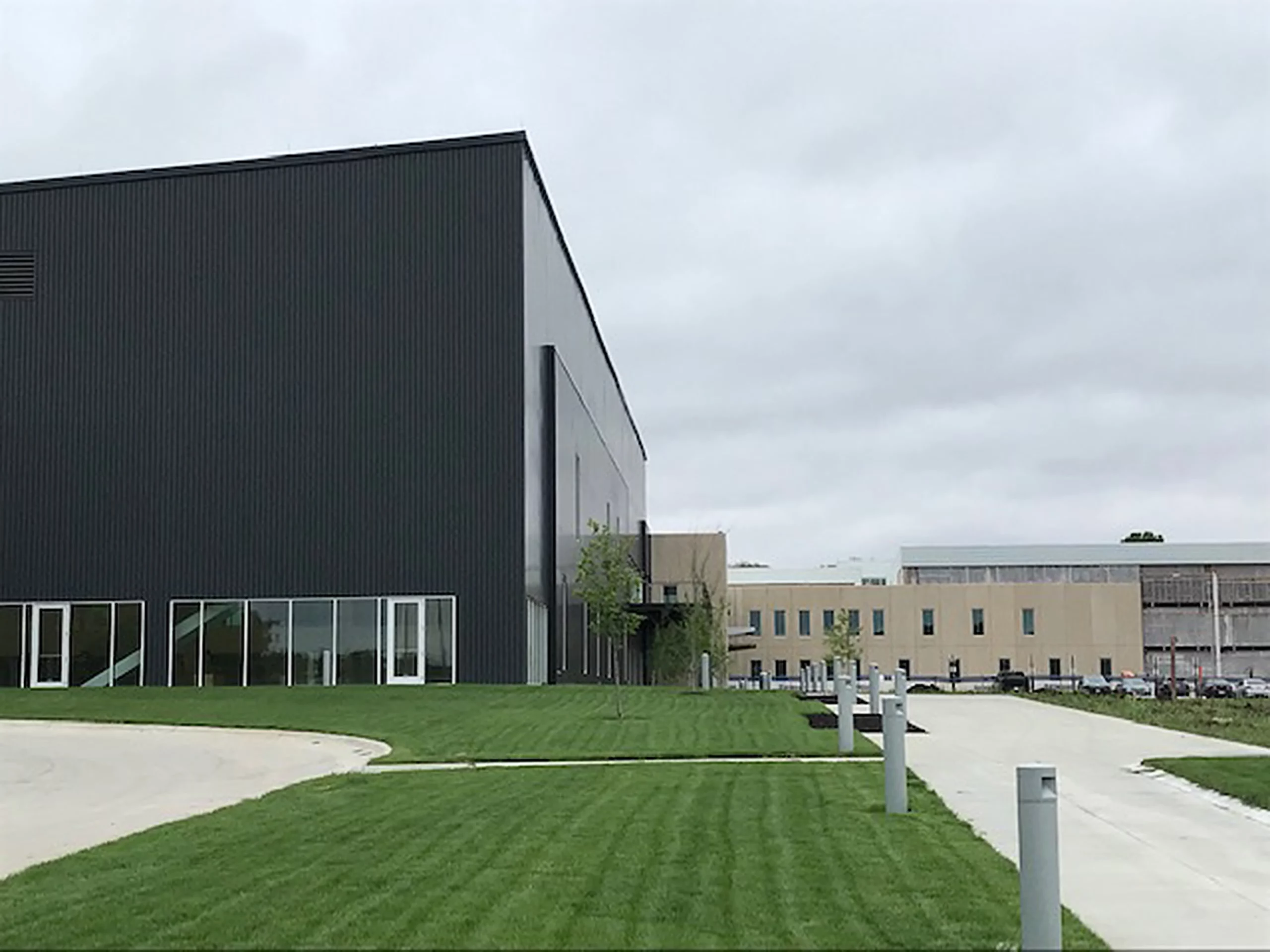 Commonwealth Electric Company of the Midwest has finished the last phase for the Papillion Landing Community Recreation Center and Field House in Papillion, NE. The building was constructed to meet the recreational needs and demands of the growing Papillion community. The campus is home to a Field House, Community Center, Recreation Center, and Outdoor Complex and includes several amenities for residents of all ages and interests.
Click here for more information about the facility and its layout and features.
The community of Papillion is already benefiting from the new facility. The soccer field's sports lighting is now up and in use. The soccer fields are already being used, and the first soccer game took place at the beginning of November. The outdoor soccer fields have also been home to the facility's first "Quidditch" game. Whether it be soccer, baseball, softball, or Quidditch, there will be many games in the near future that will be played at either the Papillion Community Center, Field House, or surrounding fields.
This project was overseen by senior project manager Troy Deats, with help from project manager Edgar Tello and foremen Jared Gable and Aaron Strong.
Our Omaha team is proud of the work that our field team performed on this project. The professionalism of the team was consistently on display while working long hours throughout the hot summer. The emphasis the team placed on safety is recognized and appreciated by everyone who participated in this challenging work environment. Pictures of the project, as well as some members of the group, are shown below.