Commonwealth Electric Company of the Midwest was recently awarded the contract for the Pleasantville High School HVAC upgrade.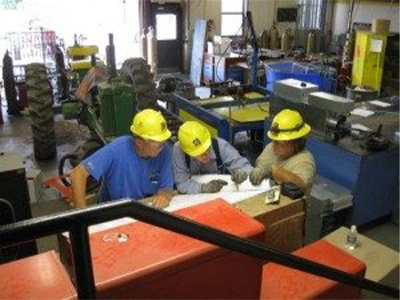 This project has an aggressive 9 week schedule and consists of a new 3000 amp, 120/208 volt service and main distribution panel, along with the replacement of a 1600 amp Switchboard and a 1200 amp Switchboard.  Commonwealth will be making electrical connections to several roof top units, VRV's and other mechanical equipment throughout the school.
Baker Group is the construction manager, and Modus Engineering is the engineer of record on the project.  The CECM team is Mike Van Der Hart and Robin Pearson with support of Mark Ramsey.